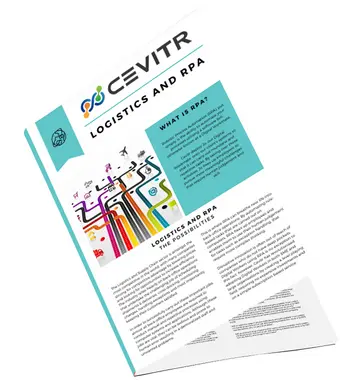 DOWNLOAD OUR FREE LOGISTICS AND RPA GUIDE
The Logistics and Supply Chain sector is among the most competitive in the world, with many companies striving for competitive advantage by lowering prices and looking for opportunities to increase efficiency. Find out more about how RPA can help to benefit the Logistics sector in this guide, which covers:
How RPA can breathe new life into back-office operations.

How RPA is able to improve operational efficiency

An overview of how RPA can save time, money and improve compliance.
And much more. Fill in the form to get your free copy!