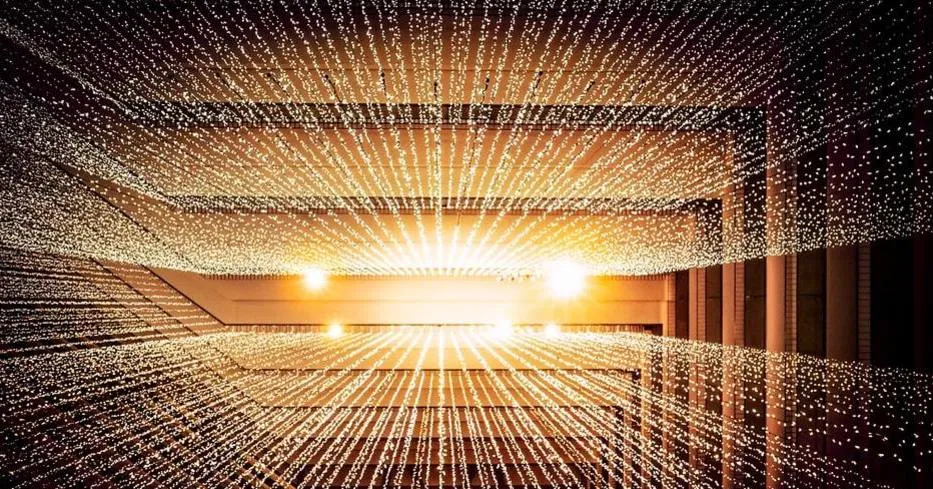 How RPA Can Help Small Businesses Take On The Challenge Of Big Businesses
Smaller businesses have been trying to take on their much larger counterparts and, in many cases, have been effective in doing so by virtue of them being nimble and flexible in their quest for success.
At Cevitr, we offer the power of RPA as a service.
This means that you would be able to automate tasks without having to spend any money upfront.
Create a seamless flow across your systems, significantly improve the speed of the repetitive processes for you to start creating savings from day one–giving you that extra edge over your competitors.
Most importantly, this will free up valuable time for you and your employees to walk that extra mile for your clients.
Effective systems and processes go a long way in creating client-centric businesses, but smaller organisations do face a challenge in how they adopt modern disruptive technology due to the sheer costs and technical integration involved to create a seamless technical experience. To a large extent, this problem is resolved by employing people to process information and data between multiple systems. This is not only an expensive exercise for smaller businesses but also an activity that the workforce does not enjoy, given that it is manual, repetitive and not challenging.
Industry research by McKinsey suggests that every worker who processes information and data on a daily basis spend between 30% to 50% doing tasks that are manual, repetitive and mundane in nature.
Robotic Process Automation
(RPA) combats the challenges of mundane, repetitive and time-consuming tasks that are inevitable in the growth and success of a business. This technology mimics the actions of processing information and data between multiple systems in less time than it would take for a person.
Service Features And Benefits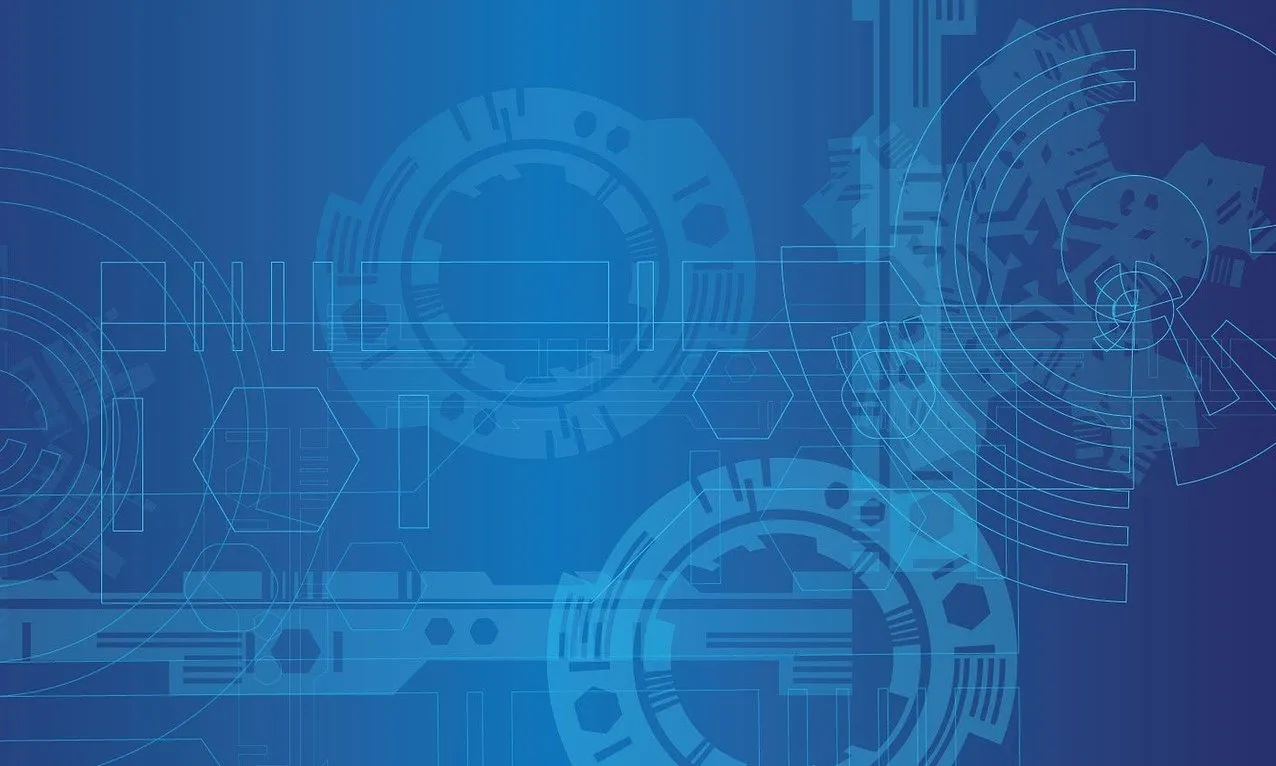 Cevitr brings you access to RPA technology with a zero CAPEXmodel that does not require any upfront investment from you and you can subscribe to our services with total flexibility. We have established for our clients a Robotic Process Automation platform (Jo) based on industry standard technology. The platform has been deployed on an Microsoft Azure infrastructure and is highly resilient and scalable and has the necessary security protocols in-place to ensure a high performance and secure environment to process business transactions for our clients.
Seeing is believing. It is important for you to see how RPA can work for your unique business and to give you a real insight into the possibilities with Jo, we will automate a process for you absolutely free of cost. To create a customised prototype, all you have to do is identify one data processing scenario which is manual, repeatable & mundane in nature carried out by your employees and we will activate that scenario on our platform so that you can see your information & data being processed by Jo. It will only take us a matter of days to demonstrate Jo in action and for you to benefit from this ground-breaking innovation.
To give you a glimpse of the benefits we have driven for one of our healthcare customers with whom we have identified over 30 processes and have automated the first few.
Outcomes
+90% - Reduction in processing times
+50% - Reduction in costs
22 - Working days from idea to deployment