Careers:
Join Our Team Of Robotic Process Automation Engineers & Developers
Cevitr offers opportunities to graduates and experienced staff alike. No matter your background or experience we want you to shine within a team varied in skills, opinions, outlooks, background and culture.
Cevitr Life is to be innovative, positive, enthusiastic and to have fun where likeminded people with a shared commitment to do great work will thrive. The possibilities for your career are endless!
Cevitr's culture encompasses values and behaviours that lead to a welcoming and supportive environment.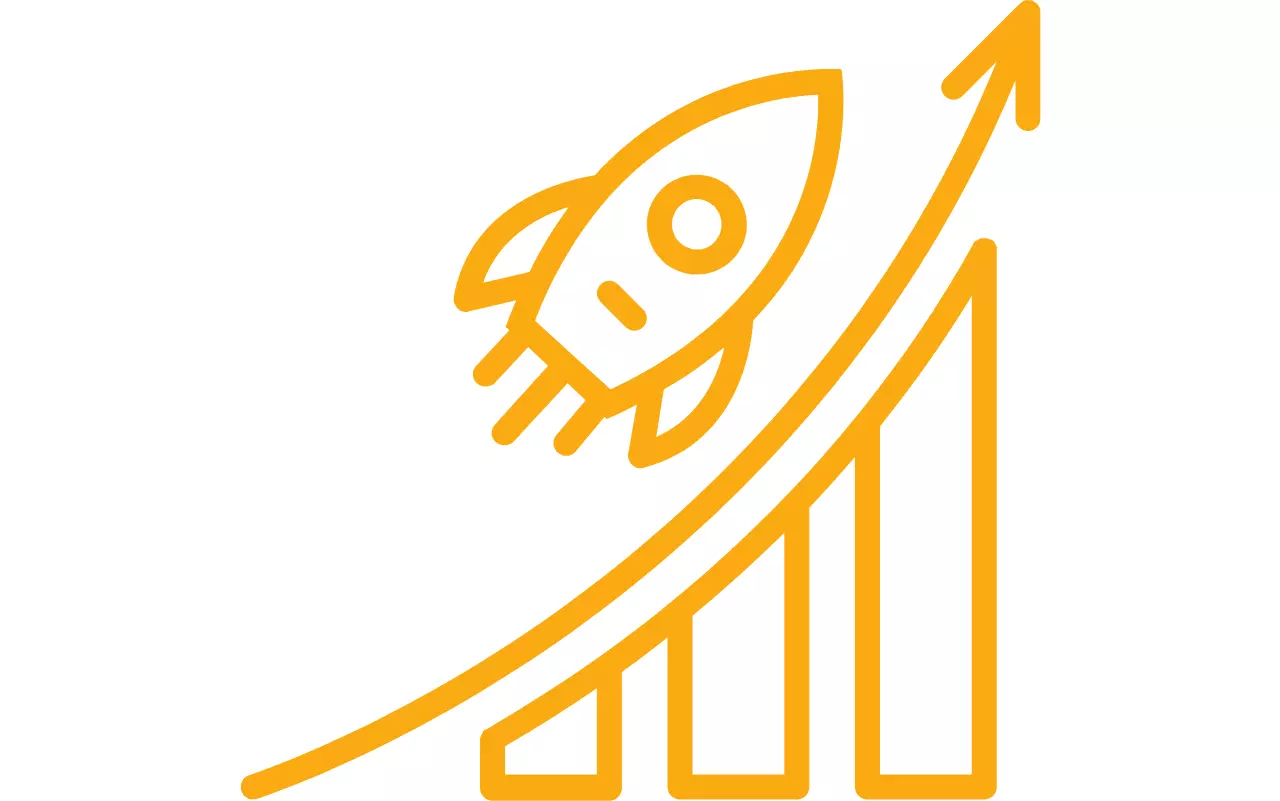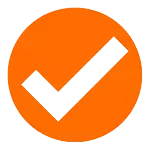 Conscientious in ourselves and service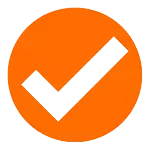 Progressive in our thinking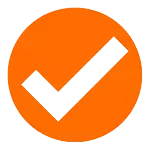 Respectful in our behaviour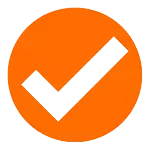 Always willing to learn and help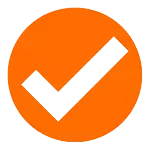 Accountable for what we deliver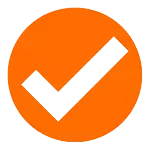 Able to keep our promises

Cevitr Employees Are
Not: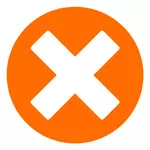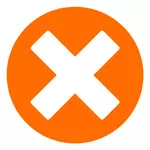 Discriminatory towards any individual, belief or culture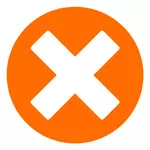 Adverse to taking measured risk

Junior RPA Developer/Software Engineer
Job Type: Full-time
Salary: TBD Introduction
Cevitr Ltd is a young and dynamic UK based firm offering Robotic Process Automation (RPA) as a Managed Service. Robotic Process Automation (RPA), is application of technology, governed by business logic and structured inputs, aimed at automating business processes. Using RPA tools, a company can configure software robot, to mimic human actions, manipulate data, trigger responses and communicate with other digital systems. RPA is key to Industry 4.0 ecosystem evolution and one of the fastest growing technologies in the world. If you have energy, passion and genuine curiosity for new technology and learning, then come and join us on a path breaking RPA journey during this exciting phase in the industry. You will be based out of our Farnborough, Hampshire office where the successful candidate will collaborate extensively with colleagues in a fun and exciting work environment.
Some benefits of joining our team include:
•
Working in a young company with a culture of openness and transparency
•
Experience of industry learning through working directly with the leadership team
•
First hand access to all aspects of RPA and AI technology, business and market knowledge
•
Varied and interesting work activities, to match your enthusiasm and curiosity
•
Formal training on RPA with the potential for certification in a leading RPA product platform
•
Good package of benefits including additional tenure based leave and pension
Your responsibilities include:
•
Developing RPA scripts using RPA development platforms and some use of popular native programming languages
•
Translating the business requirements into effective robotic process automation solutions
•
Proving of new emerging RPA technologies
•
Support production process defects investigation
•
Automation solution validation and testing
Your skill set:
• Formal qualification in Computer Science is an advantage
• Programming skills in one or more computer languages
• Good communication skills including the ability to understand client processes
• Interest in learning new concepts
• Good analytical skills
• Good collaboration and interpersonal skills
Expected Start Date: 01/03/2021 - Job Types: Full-time, Permanent Benefits:
• Additional leave
• Casual dress
• Company events
• On-site parking
Schedule:
• Monday to Friday
COVID-19 considerations: Cevitr offices are Covid safe with sufficient space between employee seating and we are formally Covid Safe certified as per health and safety norms.
Work remotely:
• Temporarily due to COVID-19