Testimonials:
How Our Robotic Process Automation Can Benefit Your Industry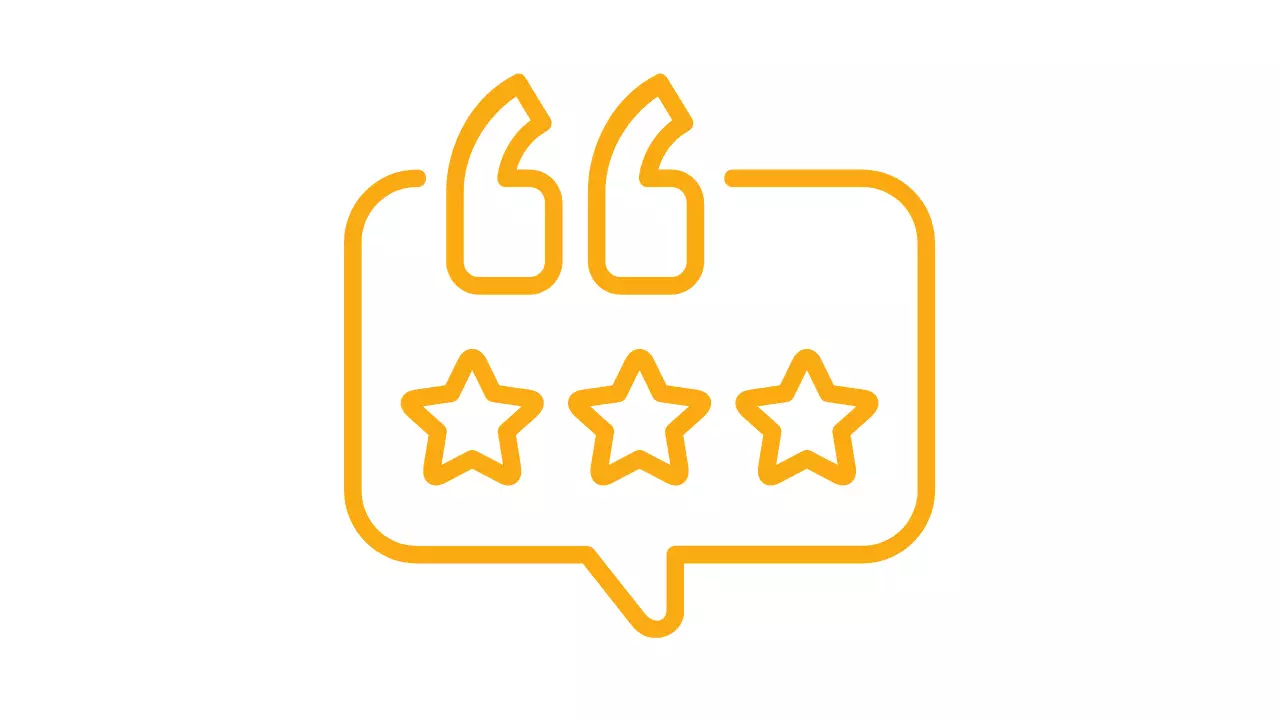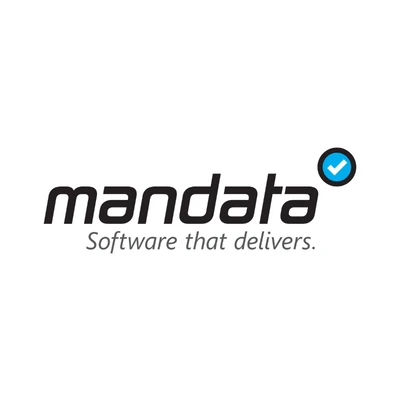 "Choosing the right technology partner is one of the single biggest decisions for any business – Building long term relationships with a company who not only understands our vision for the future but can support that journey was important to Mandata and the team at Cevitr met this brief from day 1. All business have manual process' & an aspiration continually improve these through automation & what the team at Cevitr have helped us achieve is just that. In a few small weeks they have helped us automate several complex & very labour-intensive manual processes. The best bit, our new team Member Jo does the work while we are all tucked up in bed, leaving the working day free for our teams to focus on priorities which achieve our business goals."
Allan Farrell, CTO, Mandata

"I couldn't recommend Cevitr enough. When it came to understanding what we needed in our RPA process, and then developing the solution, Jaideep and his team were fantastic. Then when it came to alterations as the process developed over time, Cevitr were great at working with us to tweak what we have- providing helpful suggestions along with way."
Dean Carruthers, Head of Operations, PLS.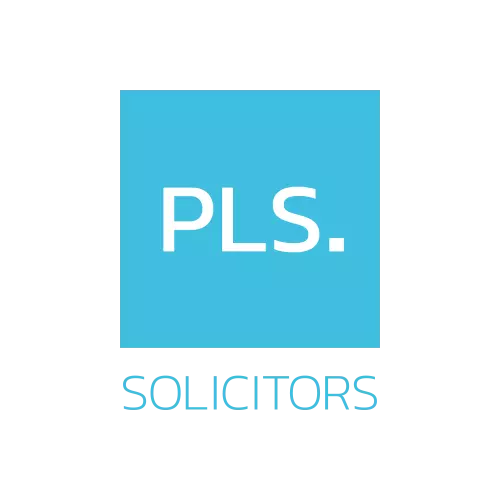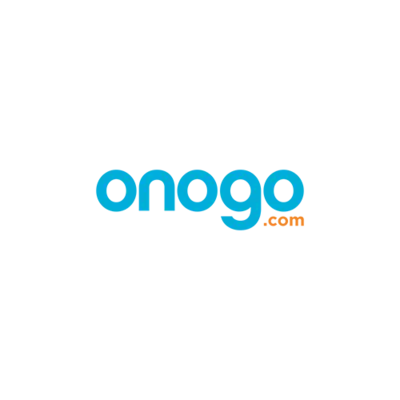 "At Onogo we have developed bespoke software and business practices to enable us to undertake a global sale every 20 seconds. Our dedication to continuous improvement has certainly come into fruition with our Cevitr partnership. Complementing the work we do, Cevitr's Digital Workmate has opened up exciting possibilities for Onogo and empowered us to focus on our core business, whilst relying on Cevitr to focus on the challenge of enabling Jo to take on computer-based tasks, which it does with ease, delivering every day."
Paul Murphy, CEO, Onogo.

"The journey with Cevitr on enabling RPA based processes across our business has been phenomenal. What started out a couple of years ago as a project to improve operational efficiency, has moved to a position where we are using automation to transform the way we work. Our attention on customer experience and developing innovative solutions remains a core philosophy at Reelabs and we use the Digital Worker, Jo, to free up our teams to focus on priorities that lead to us achieving these outcomes. The simplicity of the engagement model, the speed of execution and most importantly the service delivery attitude of Cevitr has been the most striking feature of the relationship. As we grow as a business, we have been able to scale easier with automation underpinning our operational efficiency."
Meena Pophale, Head of Operations, Reelabs.


"Working in partnership with Cevitr over the past three to four years has been a real benefit to the Murphy business in reducing resource requirements in both time critical activities and day to day operations. Their professionalism, business understanding and customer service have been excellent."
David Neve, IT Director at J Murphy and Sons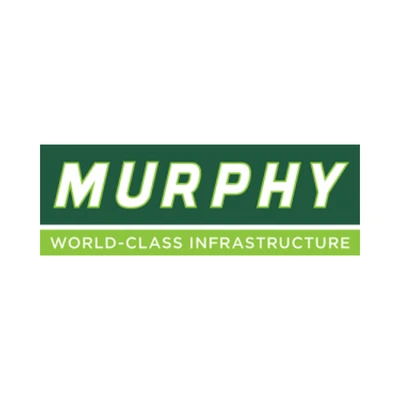 We can do a bespoke demo to show you the magic in action. There is no-obligation and the demos are free!
To book your free demo, simply fill in the form provided