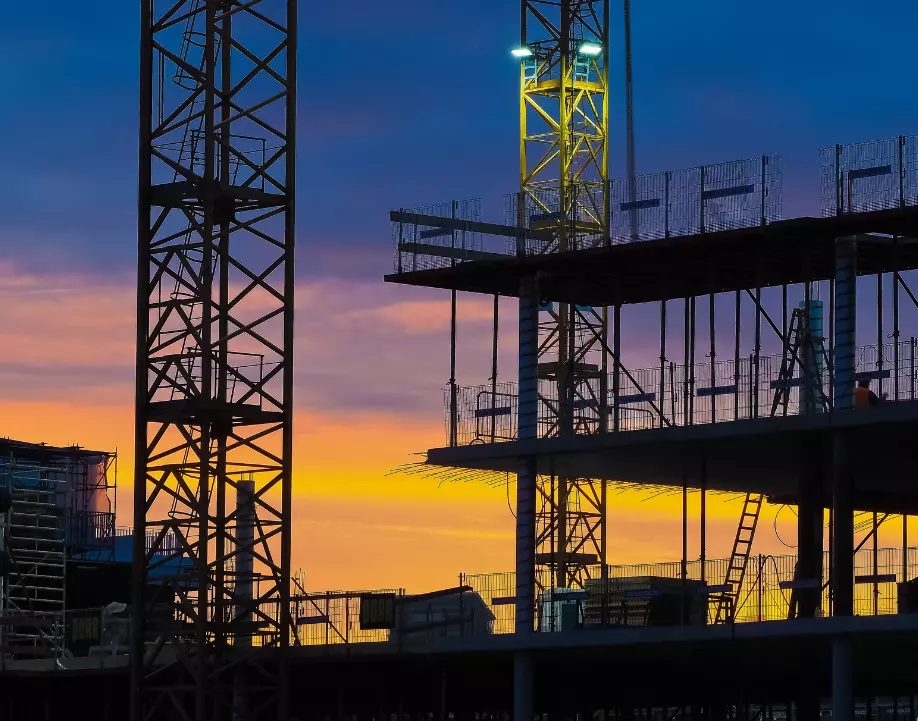 Streamline Construction Supplier Invoice Processes With RPA - Case Study
Client:
A leading global, specialist engineering and construction company.
Business Case For Automation:
This customer receives copious amounts of supplier invoices.
Their larger suppliers send invoices via email daily, these documents can be in the multiple hundred pages.

The pdf documents must be split into individual invoices then each individual invoice needs to be inputted into the client's system, utilising the unique invoice number, in order to process payment.

The business receives, across their key suppliers, 300 plus of these multiple page documents a day. They need numerous full-time members of staff to undertake this work.

Automation Solution:
In just 10 days we trained and deployed the Cevitr Digital Workmate, Jo, to pick up emails into the clients business from designated suppliers and split the attached pdf document into individual invoices; should any of the invoices be two pages Jo recognises this and consolidates to one invoice. Jo renames each individual invoice as the invoice number then reads each invoice and captures the key, relevant data into an excel file. Jo logs into the Dynamics 365 system and posts the invoice value, along with uploading and attaching the correct invoice. Jo finishes by generating the workflow within Dynamics 365.
Benefits From Automation:
Jo runs daily clearing 1,000+ invoices per day which has saved an exponential amount of time.

It takes Jo just 14 minutes to split the document, scrape data, input the data into an excel file and rename 700 invoices.

Cevitr's Digital Workmate works with current formatting – Jo is trained on reading each suppliers invoice type.

Jo has added value by freeing up employees to work on other key areas within the business.