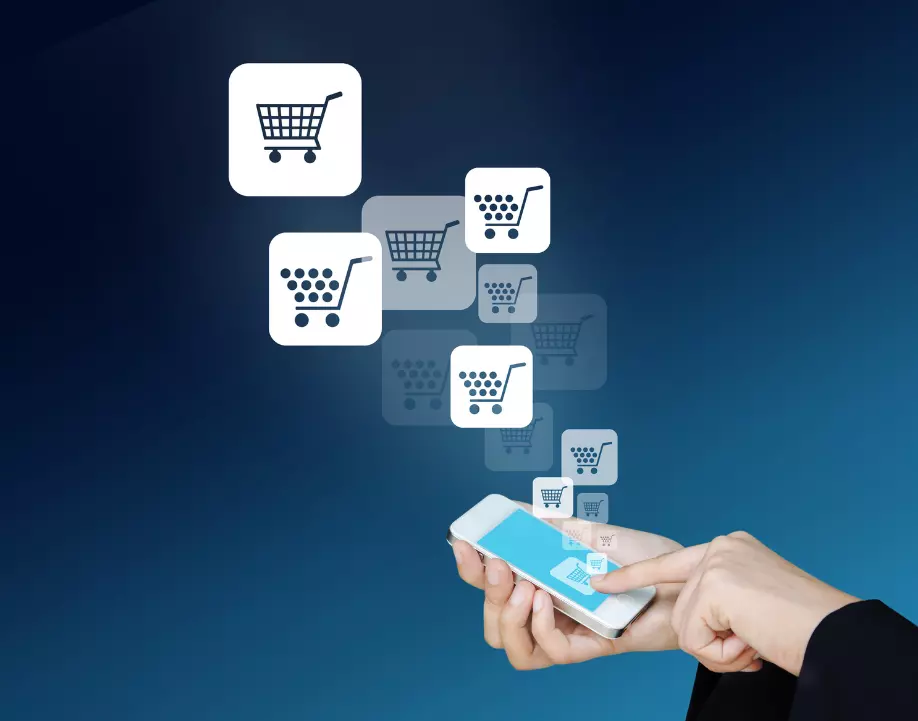 Automated Invoice Processing in eCommerce With RPA - Case Study
Client:
Our Client is a global online retailer with over 4,000 product lines across 6 categories.
Need For Automation:
On average this eCommerce business receives around 400 invoices a month, supplier invoices get sent daily and logistic invoices twice weekly. The company's accounts team were spending time collating emails, downloading invoices, uploading them into internal systems and taking care of the data entry involved; an exceedingly time consuming task. One of the biggest challenges for this business is that goods received don't tally up with the invoices sent by the suppliers, there-fore the accounts department are needed to chase credit notes and handle reconciliations, however they were spending so much time on data entry involved with the supplier and logistic invoices, they had little time left for focusing on problem solving.
Cevitr Solution
Supplier Invoices
Digital Workmate (Jo) runs daily at 6.30pm

Picks up the invoices from a mailbox

Reads the email and downloads the invoice

Scrapes the relevant data and puts it into an excel file

Logs into an internal ERP application

Registers and attaches relevant invoice against respective supplier

Logs into Asana and creates a task for each invoice that has been registered in the ERP system

Sends an email with an ouptput log

Runs twice a week

Follows aboves steps to ERP system

Determines from the invoice the specific product supplier the logistics relates to

Finally matches and allocates the delivery charge to the relevant product supplier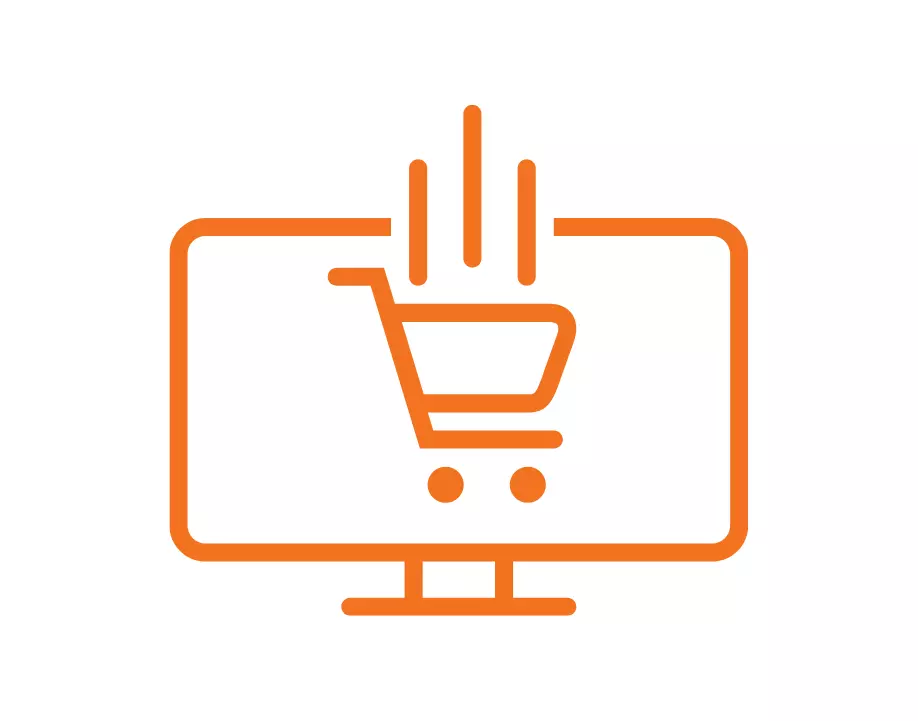 Benefits From Automation
It takes Jo just 1 minute to complete a supplier invoice task and 35 seconds to complete a logistics invoice task, clearing up to 400+ invoices per month with ease, at 100% data accuracy, which has saved an exponential amount of time and allowed the business improved reporting on their suppliers.

Jo has added extra value by allowing the business to re-purpose accounts staff to where their skills lie and in turn has boosted employee satisfaction by removing boring, mundane tasks from their daily roles.