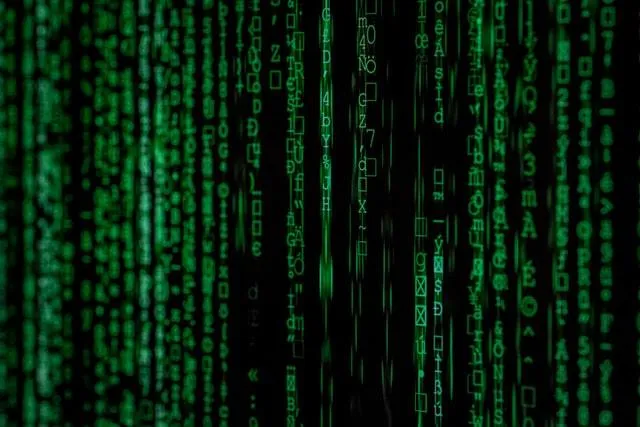 Is Human Error Still a Big Weak Spot in Cybersecurity?
Despite the post-pandemic 'return to the office', remote working is still more commonplace than it was in 2019, with many businesses adopting a blended approach that splits their employees' time between the office and home. Moving between computer networks represents a clear
cybersecurity
threat; yet security breaches are, perhaps surprisingly, most commonly not the result of less robust home Internet, but something far simpler: human error.
The Unwavering Dangers Of Cyberattacks
In a
survey
by cybersecurity specialist Proofpoint Inc., 76 per cent of businesses cited human error to be the top cybersecurity risk. The consequences of cyber breaches can be serious, including financial loss, reputation damage, loss of compliance, and significant fines by industry regulators.
Furthermore, the risk of a cyberattack isn't likely to go away. In the same survey, 48 per cent of respondents expressed concern that they are at risk of becoming a victim of cybercrime in the next year. IT teams have, in many cases, had to manage multiple threats to information protection since employees chose not to return to the office after working from home during the pandemic lockdowns.
Therefore, it is imperative that businesses implement effective strategies to eliminate human errors in cybersecurity and to protect their organisations against the damage of a malicious attack on their infrastructure.
How RPA Could Protect Your Business Against Cyberattacks
With the cost of cybercrime rising – and predicted to reach
$10.5 trillion globally
each year by 2025- many business leaders are now implementing Robotic Process Automation (RPA) to manage the threats.
RPA bots can drastically reduce the risks of security exposure by:
Reducing the human errors that can open a window for cybercriminals to attack your business.
Preventing unauthorised access to sensitive data, thereby countering insider efforts to compromise security.
Supplementing the accuracy of cybercrime detection activities with automation so that threats are minimised
Reducing the time spent managing cyberattack risks by using automated actions performed regularly
Meeting compliance in internal controls and operational activities such as backups..
Cevitr: Cost-Effective RPA Solutions That Fortify Your Cybersecurity
Robust cybersecurity
is the key to protecting all businesses' critical data, so why take chances by allowing human error to weaken your safeguards?
If you're seeking cost-effective and trustworthy ways to eliminate human error and close the loopholes that criminals exploit, please contact us today on 01252 986484 or book a free demonstration of our innovative
RPA solutions
.