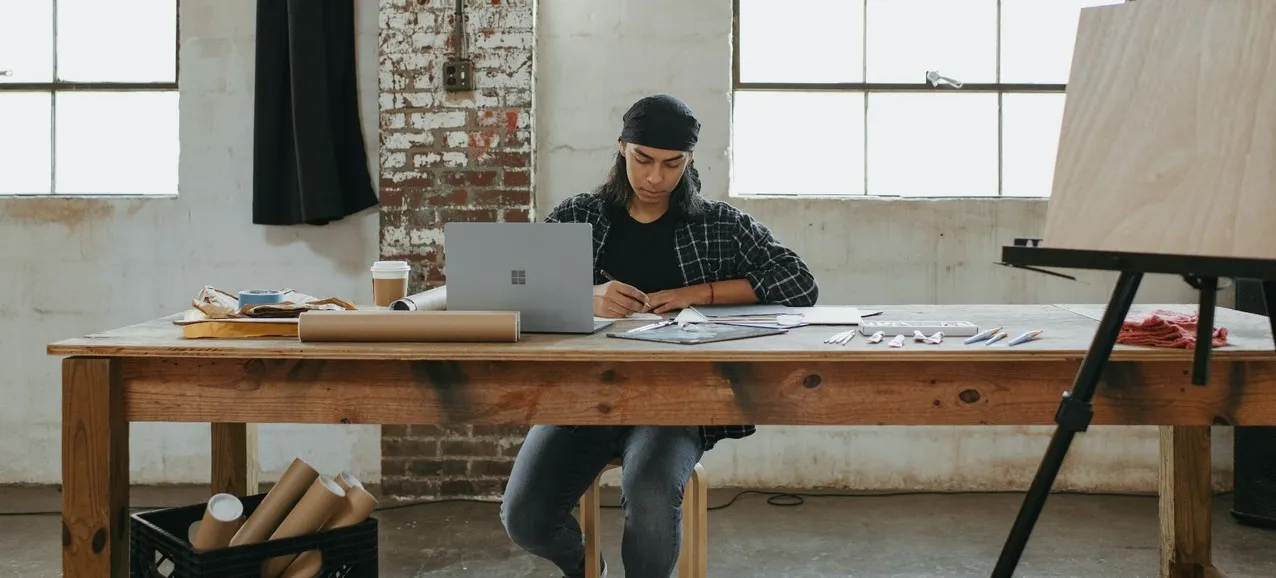 It May Be Mundane, Boring and Repetitive… But It Still Could Be "Mission Critical"!
Quite often we read and speak about RPA Bots being most suited for undertaking tasks that are mundane, boring and repetitive in nature. Whilst this is true there is a Mission Critical outcome that is often missing from this conversation and this is where the true power, reliability & outcome focus that RPA offers become apparent.
During the Christmas & New Year break in 2021 we had an opportunity to undertake 3 such Mission Critical tasks for 3 different clients, each of which had one common thread… the execution window available was from 24th Dec to 31st Dec. Now, this was not the first time that there was such a requirement, and we are seeing an increasing trend where the speed, power, simplicity and, above all, the ability to rely on the fact that Jo will get the job done, no matter what, gives our customers the confidence to undertake such mission critical tasks at the most opportune moment.
Case in Point 2: For a large FMCG client, Jo has been creating orders for an impending launch of a new product range due in January. The advance booking of the orders was predicated on a Ship to Date post the launch. However, the pandemic now meant that the launch date had to be postponed, which then affected the Ship to Dates. Given that there were thousands of orders that needed to be changed before 31st December, we were required to unleash the power of Jo to make the changes. Jo worked round the clock over the 7-day period and was able to easily accomplish the task yet again ahead of schedule. This gives the client tremendous confidence that, should the pandemic throw further "curveballs", they have the capability to act swiftly and decisively with zero incremental cost.
The processes that we have referred to above, while being very simple from a processing standpoint, are classified as mundane, boring and repetitive but yet have an important business impact. For our clients this now ushers in a new business capability delivered by Jo that allow planners, strategists and business leaders to take those business calls with increased confidence in achieving critical milestones on time.