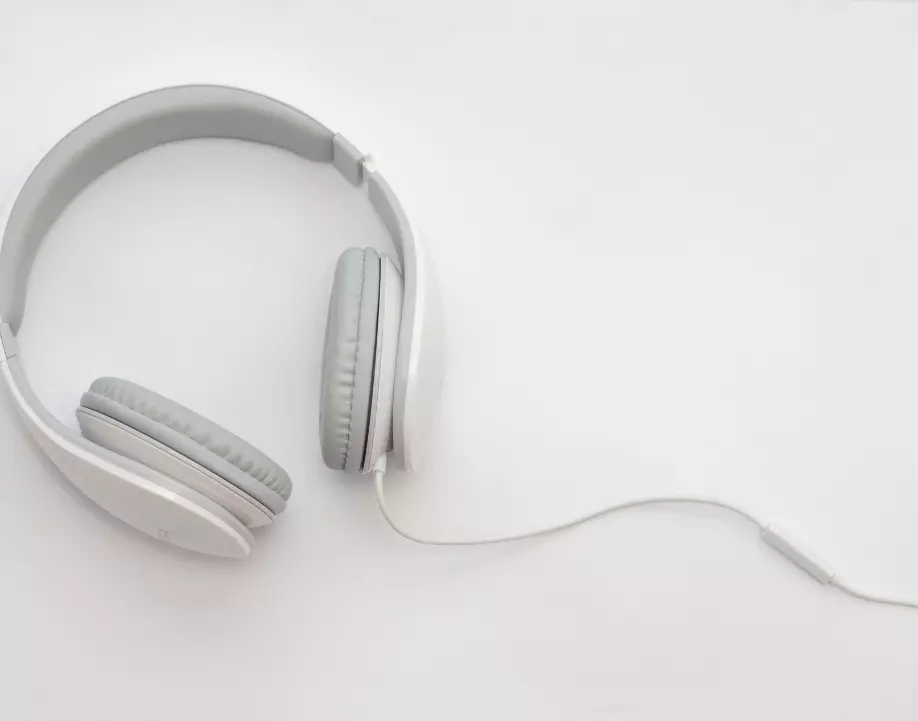 Sales and Market Intelligence Reports From Cevitr - Case Study
Client:
Our Client offers a Digital Music Distribution service, aggregating music from record labels and independent artists from around the world and licenses it to leading digital stores. This includes streaming services such as Apple Music, Spotify & Saavn, which enable listeners to access large libraries of music and curated playlists without having to download and store songs on their mobile devices.
Business Case For Automation:
Our client employs people for the sole purpose of downloading sales and market intelligence reports from the respective digital stores partners websites, and then redistributing these as applicable to their numerous artist clients.

This is a frequent activity, often undertaken multiple times daily.

Many of these reports tend to be in a raw format and need to be reformatted and augmented with additional information with non-trivial logic.

It is an enduring and banal activity for the employees, yet important, hence needs to be executed in a timely manner.

Automation Solution:
We were able to fully train Jo – our Digital Workmate, in matter of days to carry out the task of processing raw data and appending it to our customer's portal. The process runs expediently with seamless coordination and orchestration of report preparation shortly after availability of raw data, which may be at different and uncoordinated times in the month, as determined by the respective partner store.
Benefits From Automation:
The automation freed-up the employees to devote time towards other more interesting work activities.

Automation has also improved the quality of the processed outputs and allows our client the flexibility to customise the reports further at no additional cost.