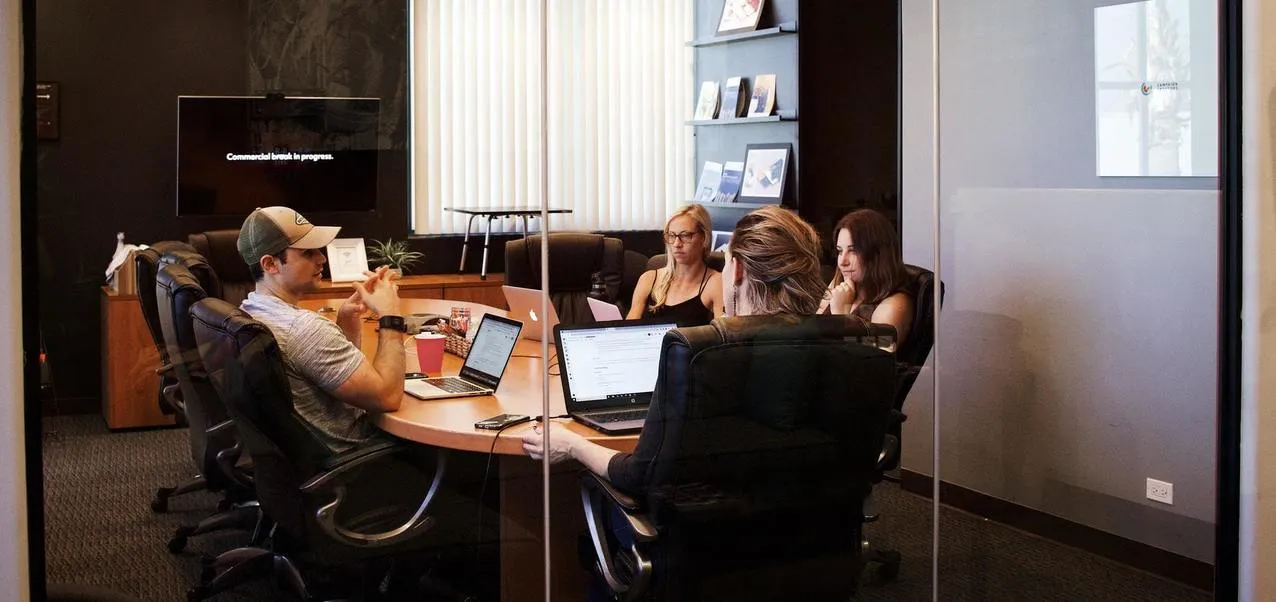 RPA In HR: How Will A Digital Worker Help Your Business?
It's often recognised as being central to organisational success, but with its many different roles and functions, it can be a challenge to offer HR all the resources it needs. Robotic Process Automation (RPA) might be the answer, but what makes it stand out from other software automation approaches?
1) Unlock People Skills Capabilities
Precious HR time is often wasted on mundane, repetitive tasks such as data entry and payroll submissions. As such, many HR professionals have little chance to use the full range of their specialist knowledge. Additionally, when a complex challenge comes along, the experts may be wasting their time on basic tasks just when their people skills could make all the difference.
By taking care of repetitive business functions, RPA can liberate HR professionals to use their person-centred talents for more effective solutions.
2) Making Time For Conversations
Effective HR communication has always been a challenge, and a lack of time has often been the main reason. Some HR departments have such little opportunity for face-to-face interactions with employees that they require surveys and comment boxes to determine whether employees are thriving. This disconnection can lead to reduced productivity, poor motivation, and failure to achieve strategic goals.
When tasks are automated, HR specialists have more time to engage with employees on a meaningful level, leading to improved employment outcomes.
3) Helping New Employees
One in three new employees will quit their job within 30 days, denting organisational morale while wasting money on unnecessary training. The first week is the most important, which is when new employees form lasting opinions about their future with the company. All too often, HR professionals do not have enough time to help new employees connect and bond during this crucial time, resulting in decreased satisfaction and higher turnover.
By reassigning administrative onboarding tasks to a digital worker, HR experts have more time to focus their specialist skills where they make a long-term difference.
4) Personalised Assistance
There are plenty of software automation options available to help companies, but these often leave sector-specific gaps. For instance, lots of options can help with data set auditing, but very few software packages can be trusted to manage onboarding with the same level of skill. As such, many HR departments struggle with a patchwork approach to their technological toolkit, leading to inefficiencies and reduced performance.
With its AI-enabled learning capabilities, RPA can master the skills required to cover almost every HR requirement and multiple software platforms, from sending offer letters to candidates to becoming a welcoming 'face' for new employees.
5) Saving Costs
HR departments frequently struggle to manage tight budgets. Often, this is because the roles can be very admin heavy while also requiring unpredictable demand for face-to-face services. Consequently, many companies end up investing in additional employees, sometimes resulting in HR departments divided between admin-focused and person-focused roles. This expensive approach creates a range of additional headaches, such as communication problems within the heart of HR teams.
By employing a digital workforce, administrative tasks can be automated at a fraction of the cost, giving HR teams all of the background support they need to free up valuable time.
Find Out More
If you're looking for ways to give your HR department the space and equipment to thrive, RPA might just be the answer. To find out more have a chat with one of our technical sales team today.
This content will only be shown when viewing the full post. Click on this text to edit it.