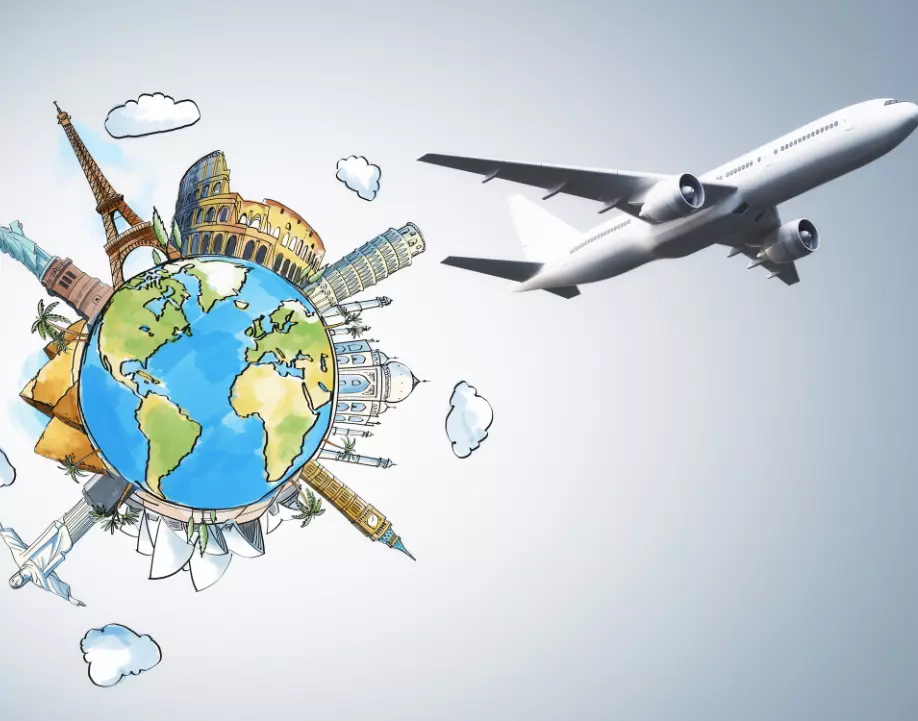 Destination Management Made Easier With RPA - Case Study
Client:
Our Client is a leading Destination Management Company delivering an array of exemplary Leisure solutions in providing destination management services.
Business Case For Automation:
Our client employs numerous data entry personnel to enter booking data of tour packages in to their online sales and accounting platform.

Many bookings may have upwards of hundred items such as tours, restaurants, hotels, etc for group and frequent travelers.

The volume of bookings is so large that during peak holiday season, personnel work overtime to keep-up with the incoming demand. Even so, a backlog of data entry activity is unavoidable.

T

he booking system application has numerous fields requiring completion, including a range of currencies, hotel and other service provider partners details.

This often makes the data entry a slow process due to the number of logic steps and decisions which need to be applied for accurate record keeping.

The format of the input data may also be inconsistent, adding to the task challenge.

Automation Solution:
We were able to fully train Jo – our Digital Workmate, in a very short time to automatically pick-up booking data from customer's file servers, on a daily basis and at the time convenient to the customer. Jo is then able to traverse through the complex data entry rules and accurately append the needed records in a very short time. The cycle time for record processing is much faster
Benefits From Automation:
The immediate benefit to the customer has been the clearing of a data entry backlog and minimising if not eliminating future backlog occurrences.

The accuracy of data is very high which consequently saves personnel time making corrections.

This leads to faster billing and invoicing with subsequently more timely accounts receivables cycle, improving financial efficiency.

The cost saving of hiring Jo is significant compared to human equivalent activity.