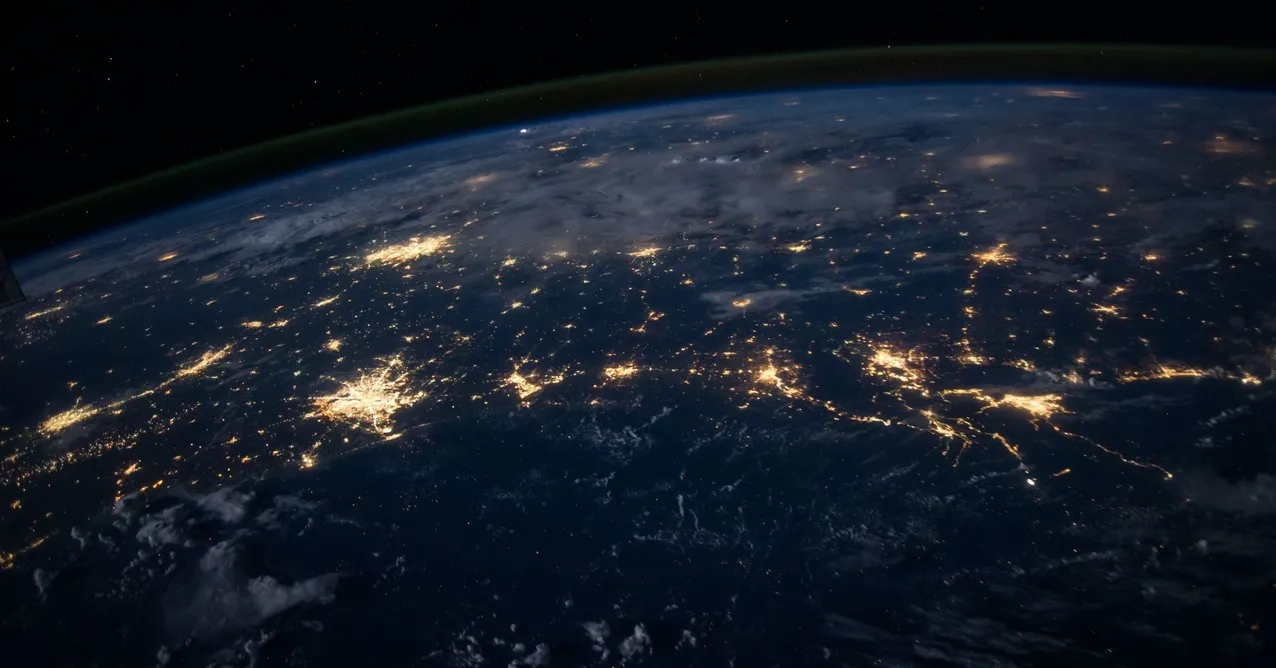 What Does The Future of RPA Technology Look Like?
Robotic Process Automation (RPA) is transforming everyday business operations by streamlining manual processes to improve efficiency and productivity in the workplace. Digital workforces are now commonplace as RPA technology integrates more effectively with business systems, providing managers with scalable solutions in industries as diverse as healthcare, insurance, and finance.
As Robotic Process Automation in business continues to evolve, what does the future hold for RPA technology and how will it impact the businesses of tomorrow?
RPA Technology: Strong Growth Is Guaranteed
Recent research predicts that RPA technology will continue to grow strongly in the next few years, revealing that:
40 percent of businesses will create state-of-the-art digital workers by integrating artificial intelligence (AI) with RPA.
By 2025, 90 percent of businesses will have an automation champion, an increase of over 70 percent compared to 2020.
With one-half of business operations classed as time-intensive, 16 percent of repetitive tasks will be completed by RPA business process automation software by 2025.
25 percent of businesses lack a strategy for incorporating automation in their operations, so there's a strong need for scalable RPA technology.
It's clear that
RPA technology
, despite being in its infancy, is making a headstrong impact on the way that businesses operate. With more business owners recognising the potential of RPA, it's certain that the sector will continue to experience strong growth.
Intelligence Will Transform RPA
The surging growth of artificial intelligence, machine learning, and predictive and deductive analytics within business software means RPA will become increasingly complex – eventually meaning it's not only humans who can make informed decisions in their businesses.
Integrated intelligence and RPA will increase the scope of processes that can be automated within a business, shifting away from the manual tasks of today to encompass a broader perspective in the running of many companies. Rather than focusing on narrow windows in a business's timeline, intelligent automation will influence the whole lifecycle of an automated process, irrespective of its complexity or the number of tools or functions involved.
Intelligent Process Automation Will Slash Business Costs
Implementing intelligent automation will help businesses achieve greater savings, with operational costs plummeting by up to 30 percent. The advances that intelligent RPA brings means the technology will be central to businesses who secure long-term value by automating as many processes as possible.
Business Process Automation Will Blend With Human Interaction Seamlessly
RPA has been crucial in helping businesses reduce expenditure by automating individual tasks and processes; an entire end-to-end process sometimes requires human input and touchpoints, triggering the next stage in a workflow as soon as the previous one is completed.
For example, creating a process output where some exceptions need human judgement. In this instance, this can be handed off to the human and then returned to the
Digital Worker
to complete. Using RPA will effectively enable businesses to achieve even greater efficiencies than would be possible with a standalone technology.
Ready To Part of The RPA Revolution? Contact Us Today