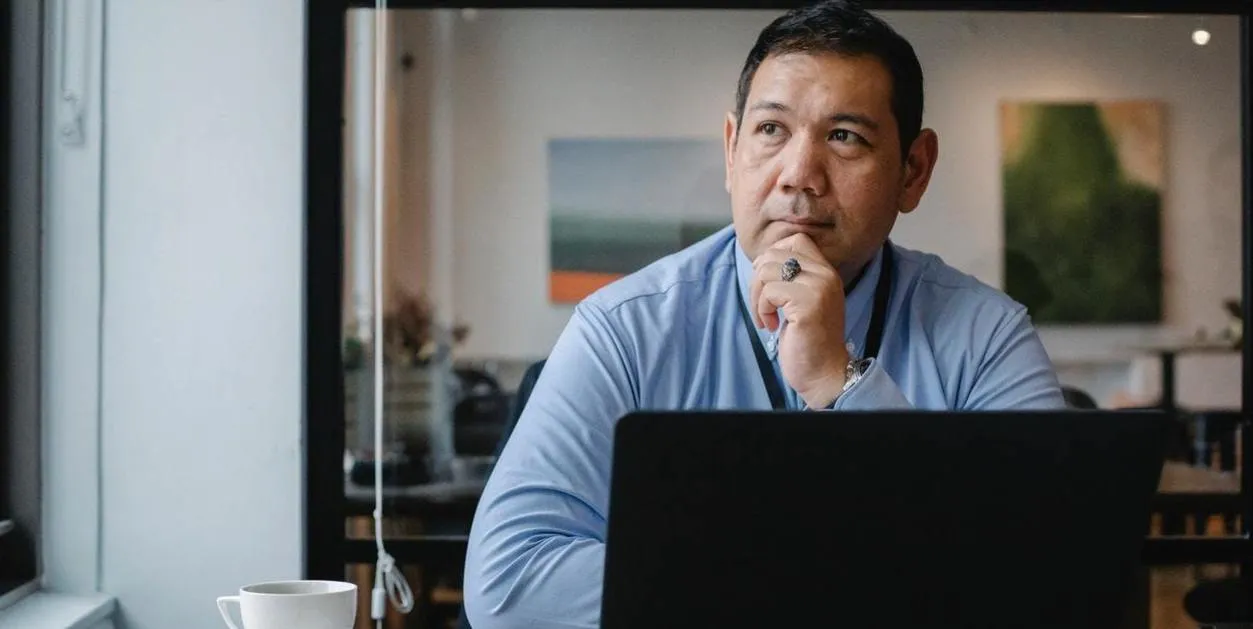 What Is RPA And Why Does Your Business Need It?
Digitizing the bulk of your repetitive tasks
Working closely with your employees to maximize productivity and quality
Assuring your relevance in the competitive market
Enhancing employee and customer satisfaction
As a business, you can no longer afford to sit on the fence. Your business can greatly benefit from the RPA if only to navigate the market competition and remain viable.
Robotic process automation
(RPA)
, is a digital workmate that automates manual, repeatable tasks by mimicking how humans interact with computers. It is the new super-efficiency pill for enterprises. With innovation moving at the speed of light, you cannot underestimate the need to be concise, precise and efficient. Whether or not to adopt the RPA is no longer the question, it's only a question of how and when.
Cevitr is your RPA as a service provider helping you achieve the benefits of RPA immediately with a zero CAPEX model. We offer a subscription-based service on a secure cloud platform called Jo. The platform has been deployed on a Microsoft Azure infrastructure and is highly resilient and scalable and has the necessary security protocols in place to ensure high performance and guaranteed availability.
The digital world requires businesses to be more productive and efficient, without compromising quality. That is precisely why robotic processes automation is your "to go to" option, with Jo as your trusted partner.


Why You Need Robotic Process Automation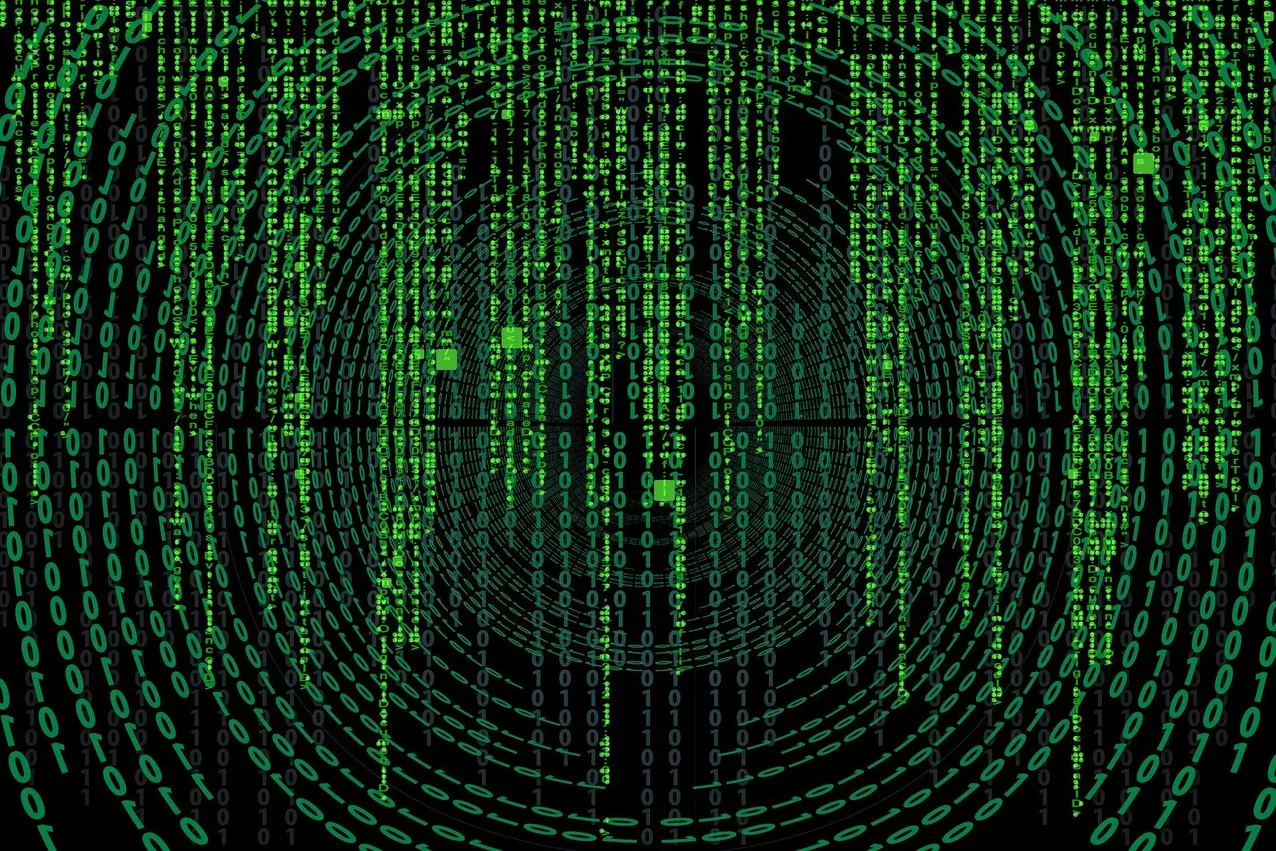 Investing in RPA not only guarantees that work will be done in a shorter time frame, but it also ensures that a large volume of workload can be completed efficiently at a lower cost. This will positively benefit your enterprise in terms of improving the cost efficiency of running it. Cost efficiency also comes as a result of current employees delivering at higher productivity with technology automating mundane repetitive tasks that would otherwise take up their productive work time.
Improved Employee Satisfaction
Employees who focus on more productive tasks that require human intelligence rather than on non-repetitive manual computer-based tasks are more likely to have higher morale resulting in higher quality of work.
People working on mundane tasks are prone to exhaustion and boredom which can culminate into errors. Digital workmates like Jo has minimized cases of mistakes typical of human work output, leading to a better quality of output which has a positive impact on both productivity and the balance sheet.
Robotic Process Automation when correctly implemented will work round the clock to ensure services are timely and time wastage minimized. With increased market competition and a demand-driven economy, it is critical to be able to turn around transactions with speed. Mundane tasks like data entry and transactional processes can be accomplished faster with robots working continuously with minimal human supervision.
Better Customer Relationship and Retention
Digital workmate like Jo enables processes that run on specific logic to be automated, freeing up employees to interact with customers on one on one basis, enhancing faster service delivery, interaction and a better customer experience resulting in longer customer retention.
Minimizes Exposure Risk and Compliance
Processing sensitive data can be very easily accomplished with RPA since RPA does not 'see' the data rather it only performs a transaction using it on various systems based on certain pre-applied rules. At Cevitr, we operate on the customer platform and systems and do not transfer any data to our systems. When a Jo is trained, it will follow precise instructions and not look left and right through other systems or data. Incorporating RPA ensures that risks posed by outsourcing are minimized and the business retains 100% control of its data. This ensures that instances of fraud are reduced as direct contact with information is restricted, a situation that enhances compliance. In the long term, we believe that this technology will help completely reduce the possibilities of data breach.