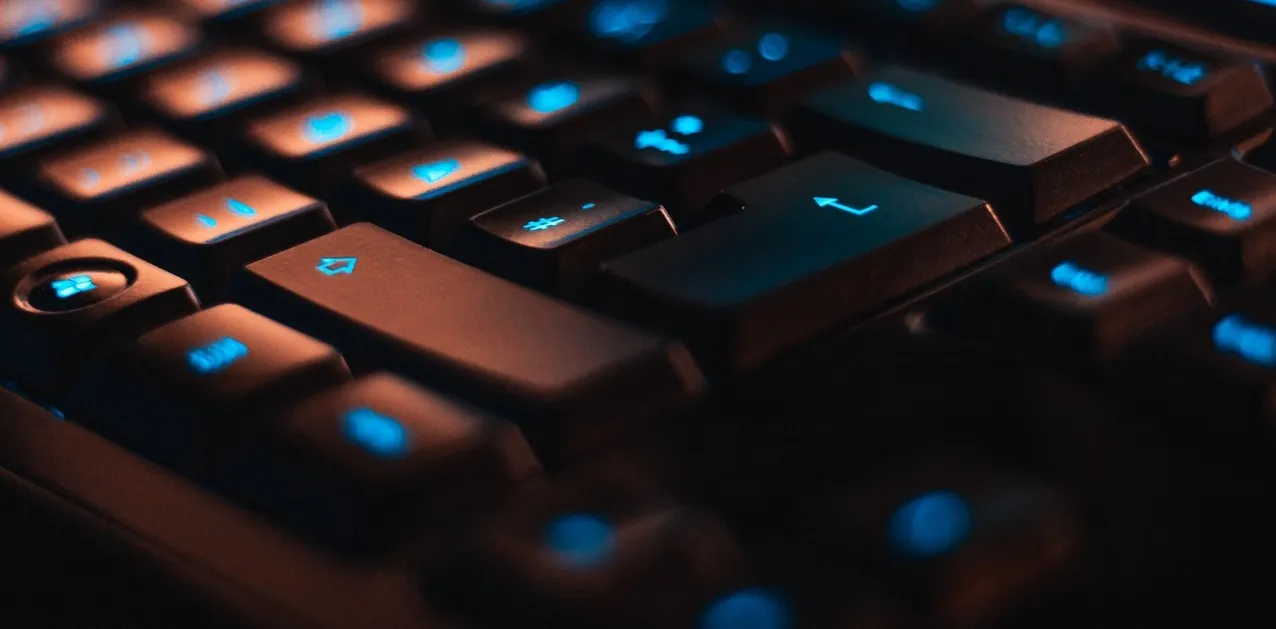 Why Your Business Should Be Building a Digital Workforce
Building a digital workforce has been one of the watchwords of the pandemic era, and normally refers to adopting collaboration technologies to enable teams to work together from remote locations. But digital workers can also refer to purpose-designed automation programs that complete extremely time-consuming manual and administrative tasks for all employees, –enabling them to focus on the activities that cannot be automated and instead always require human judgment.
Let's Start With a Digital Worker Definition:
Digital Workers are robots that complete tasks through automation, on your established software platforms.
Digital Workers replicate your current processes and work within the current system environments without the need for complex technology integration or interruption.
Digital Workers use screen-based activities to adapt to a wide range of repetitive manual tasks, including data entry, transaction processing on ERPs and CRMs, end-to-end process flows, etc
Alongside other automation technologies, such as chat bots, automated helpdesks, and marketing automation, digital workforce automation can support your team to increase productivity, flexibility, and efficiency.
Digital Workers are assigned to complete a range of interrelated tasks within a specific job role. They are powered by AI and RPA software.
Digital workers are seeing increased adoption among a growing range of companies in the retail,
financial services
, banking, insurance, manufacturing, and
construction sectors
– with wide-ranging benefits. Alongside this is a resistance to the idea of a digital workforce among some people, usually based on a misunderstanding of what digital workers are, and crucially, what they are not.
Digital workers are not replacements for human workers.
They are computer programs designed by businesses to support real-world employees to carry out their jobs more effectively, by taking on many of the repetitive and manual tasks that eat up time without contributing to productivity. Digital workforce automation in the sales support or accountancy department is no more a threat to jobs than are website chat bots to the customer service team. While 'digital worker' is an accepted term, they are better thought of as virtual assistants for your employees.
In the workplace, integrating people and digital workers in collaborative teams has been shown to increase productivity, and support the growth and flexibility of businesses, often leading to a greater sense of achievement and job satisfaction among employees.
Digital Worker Automation Anywhere, Anytime –Benefits of Investing In RPA based Digital Workers For Each Job Role
Increased productivity – Digital workers can take on a variety of manual tasks associated with each role, including sales admin, and updating a CRM/ERP. This frees employees to focus on the value creating aspects of their role.
Improved accuracy – Digital workforce automation can improve the accuracy and reliability of your data by reducing human error and avoiding time-consuming validation checks, e.g. when reconciling invoices with purchase orders.
Remote work flexibility – A digital worker – being a cloud-based computer program – is not restricted by time or place and can carry out a remote supporting role for employees whether they are based in the office, at home, or on the road, and can even complete multiple tasks at the same time on different devices.
Seamless software integration – digital workers are the perfect integration tool, effortlessly adopting whatever technologies your company uses to bring out the optimum automation strategy for each platform.
Increased job satisfaction – digital workforce automation is designed to make your employees happier, healthier, and more productive. Integrating digital workers into your team will see the end of out of hours admin, stagnant growth during Christmas and summer holiday periods, and burnout during business peaks.
To find out more about our digital workforce automation solutions and how they can help transform your business, please
get in touch
with one of our business processing specialists today.