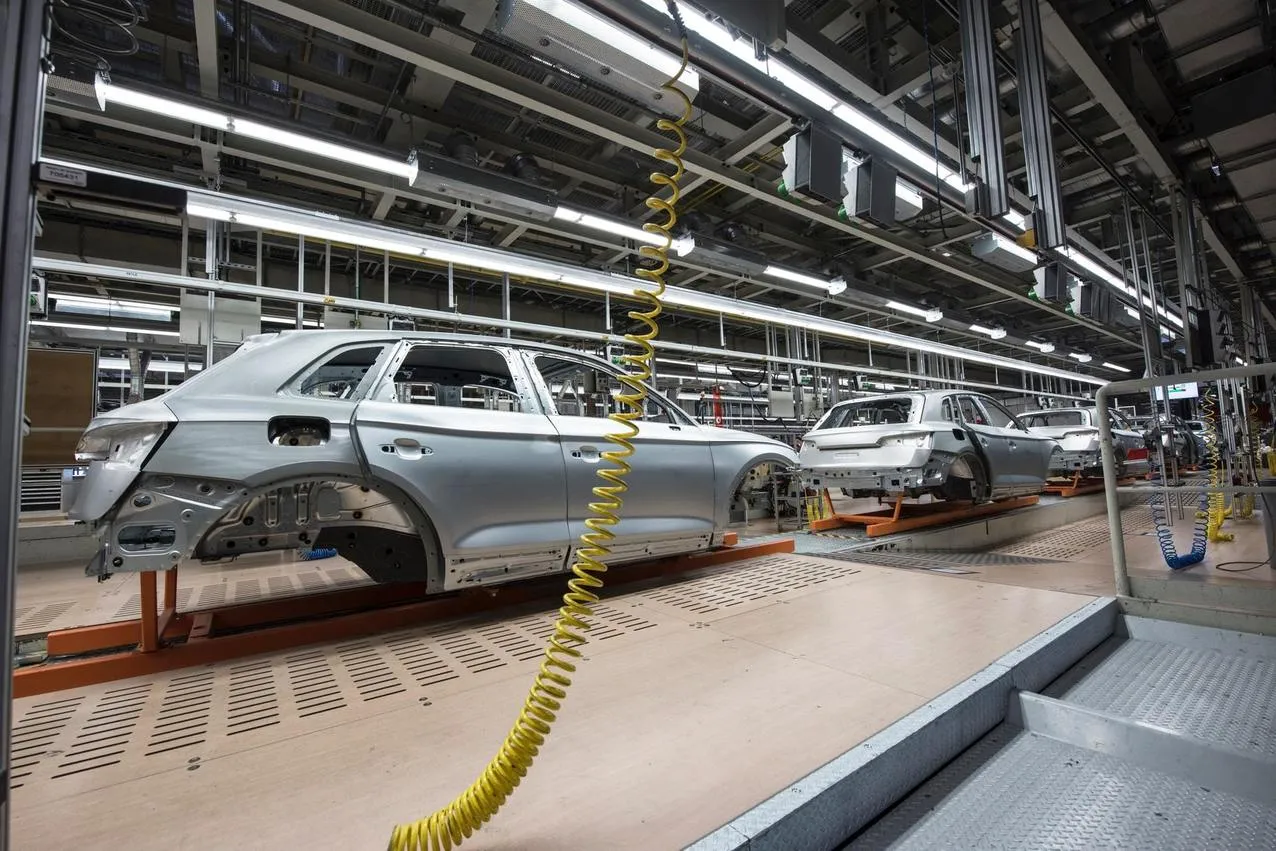 5 Industries That Can Benefit From RPA
RPA (Robotic Process Automation), is a rapidly growing software automation technology, used by businesses to streamline operations and save costs when operating multiple business systems. By interfacing directly with the UI layer of existing software (e.g. your CRM, ERP etc), an RPA application can be deployed quickly to handle the routine and repetitive tasks that many human employees dislike, without altering the code of any of these individual platforms. While virtually any business that uses IT systems can benefit from
RPA
, some industry sectors should be especially receptive to a targeted and strategic investment in RPA.This content will be shown in the summary on the main blog page. Click on this text to edit it.
Here are five industries that could reap significant benefits.
1) Retail
As retailers face rising production costs, slow growth and inflation, any cost-saving measures should be welcome. RPA offers efficiency savings for handling transaction data from customers, as well as inventory management and supply chain administration. Because much retail now takes place online, RPA is particularly well placed to streamline information with customer interactions. Functions like e-commerce returns processing, complaints and enquiries can all be partially or even fully automated by using RPA.
2) Healthcare
NHS and private healthcare services all rely on up-to-date and accurate data about their patients. Speed of processing can be critical in some circumstances. However, diverse legacy systems can be problematic to negotiate for conventional automation technologies. Because RPA is system-agnostic, operating at the UI layer, it can negotiate diverse systems to help manage patient data, appointment scheduling and reminders and other patient communications. For private healthcare organisations, it can assist with insurance claims processing and revenue cycle management. Above all, by handling the more mundane administrative work of the healthcare sector, RPA allows staff to concentrate on important clinical work and patient care.
3) Manufacturing
RPA
in manufacturing can be deployed to improve operational agility as well as process quality and efficiency. RPA can adapt to the rapid changes in production methods which are necessary for manufacturing businesses to remain competitive in today's marketplace. Labour costs, which are one of the main sources of expenditure, can be reduced by automating routine admin tasks in procurement and inventory management. Similar efficiencies can be made with customer service, allowing support staff to help directly rather than performing basic housekeeping.
4) Construction
Construction, like healthcare, relies on strong data management and operational efficiency. Accuracy is all-important and speed of processing can be vital in gaining a competitive advantage when delivering new products or services. RPA assists with many aspects of Construction and streamlines processes and supply chain management to ensure compliance. RPA helps with processes such as journal posting, statement matching, invoice processing, reporting, P2P processes, reconciliation and many more in the Construction industry. In an industry where margins are tight, RPA can be a source of increased efficiency that can be realised quickly, especially in back office and shared service functions.
5) Financial Services
Banks and insurance companies are often early adopters of new software technology and RPA is no exception. Financial operations are data-heavy, high volume and typically well-structured, which makes them ideal for the efficiencies that RPA offers. Typical uses include loan/credit application processing, anti-money-laundering checks, customer request processing, account opening and know-your-customer processes, account closures, card activation and audits. RPA can also help to achieve regulatory compliance for financial services and can improve customer satisfaction with more consistent and speedy data handling.
Find Out More About The Benefits Of RPA In Your Sector
In this article, we've covered only a few of the industries that can
benefit from RPA
. Construction, law, digital services, and the charity sector can all enjoy similar improvements in their business efficiency and revenue.
If you'd like to discuss the potential benefits for your business, and how our innovative RPA solutions can save you time and money, please call our technical sales team today on 01252 986484.