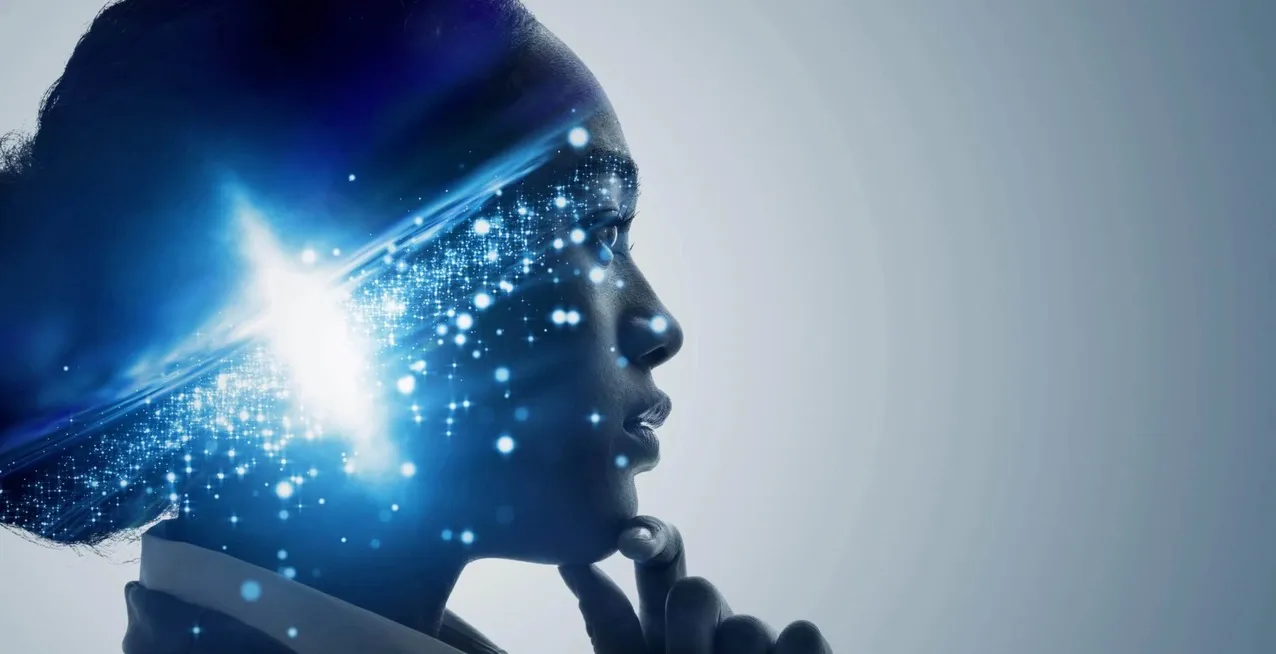 A Snapshot of The World of Robotic Process Automation (RPA)…
Robotic Process Automation (RPA)
is becoming increasingly popular with businesses to streamline their
operations
and cut costs. By utilising rules-based inputs and business logic, companies can automate many manual data entry tasks to improve efficiency, productivity, and accuracy. At the heart of RPA are digital workers – not humans with specialist digital skills, to which the term sometimes refers – but open-ended software applications capable of automating a wide range of tasks and processes.
What Is The Digital Worker Definition?
The term
digital worker
is an overarching phrase to describe software robots who complete manual rules-based tasks. However, there are four some terms that are commonplace in automation.
A software bot is a computer program that automatically completes tasks on the user's behalf. In conventional business process automation, software incorporates rule-based conditional programming; in RPA, however, the bot navigates an application using scroll and clicks in the same way as a human user. There are two types of software bots - Attended Bots and Unattended Bots
An attended bot operates under the direction of a human user on front-office tasks and behaves like a virtual assistant to help the user to achieve greater productivity. Employees activate the bot and interact with it as it helps, so an attended bot cannot function without direction. Capable of working on individual workstations, on local servers, or in the cloud, attended bots are utilised whenever required to move a process along.
Unattended bots work in the background of an application to trigger and complete routine tasks automatically. They are particularly valuable for businesses who aim to achieve end-to-end automation of an entire process, where the bots can execute processes independently. Unattended bots follow pre-programmed rules-based processes until completion and are pre-set or triggered by logic during workflow.
2) Intelligent Automation
Intelligent automation is the next Phase of RPA, integrating robotics with the ability to handle unstructured data with technologies such as machine learning, computer vision, and cognitive technology. These digital workers can automate increasingly complex tasks that are beyond the scope of conventional automation software.
Benefits of Digital Workers
Digital RPA workers
offer important benefits for businesses seeking to improve efficiency and cut costs by streamlining their daily operations:
Automate Key Business Processes
Digital workers can be trained to handle many process, taking control of manual tasks or managing the entire process from end-to-end. For example, a digital worker could automate invoice processing or statement reconciliation in an accounts department, or check stock quantities and prices in inventory control.
Increase Efficiency and Productivity
With manual tasks managed by the digital worker, the workforce can be restructured to achieve higher levels of efficiency and productivity. For example, employees could be redeployed within their departments to complete less structured work or even upskilled to take on new responsibilities. With automation capable of completing tasks more quickly than a human, the workplace will become more efficient and productive.
Eradicate Costly Mistakes
When completing manual tasks, it's not unusual for employees to make errors, such as inaccurate data entry. These mistakes can prove costly when irregularities are discovered later. Automation eliminates errors and improves the accuracy of back-office activities, so valuable time isn't lost tracing and rectifying anomalies.
To find out more about the benefits of digital RPA workers,
please get in touch
with Cevitr today to arrange your free, no-obligation consultation.