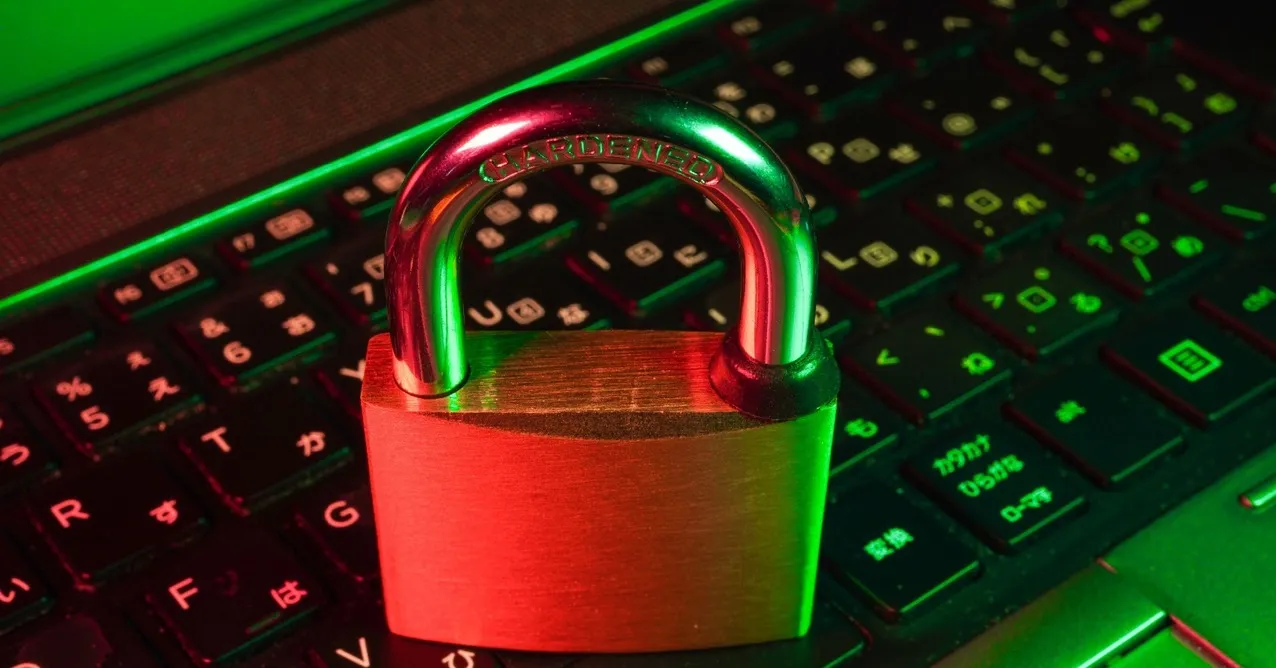 How To Ensure Robotic Process Automation Security
The good news is that RPA systems have an excellent reputation for cyber security, with a range of inbuilt safeguards to ensure confidential and secure data handling. In fact, many businesses implement robotic process automation as a strategy to overhaul their cyber security processes. This being said, there are several steps you can take to mitigate any security risks associated with robotic process automation:
1) Trace The Actions Of Each Individual RPA Bot
The first step to robotic process automation security is to embed accountability within the system by assigning a unique identity to each RPA bot and automated process. These identity codes can be rotated or replaced at set intervals (as per password best practices), and can be validated by human input, including passwords, usernames, and two factor authentication.
2) Monitoring RPA Bots
One main benefit of RPA bots is that they cannot deviate from their set parameters. Once the user selects the scope of task that the RPA is to complete, the software will not go outside of the defined task boundaries. At Cevitr, we keep a watchful eye on our RPA bot Jo to ensure that everything is running smoothly but Jo can only do what you tell it to, so there is no need to worry about abuse or fraud of the system.
3) Set Up An Audit Trail For Each RPA Bot/Process
Ensure all RPA tools have inbuilt audit capabilities that include a comprehensive log of all automated actions. This guarantees full real-time visibility over your RPA system and allows targeted improvements where inefficiencies and glitches are identified.
4) Inbuilt Software Security
Find Out More