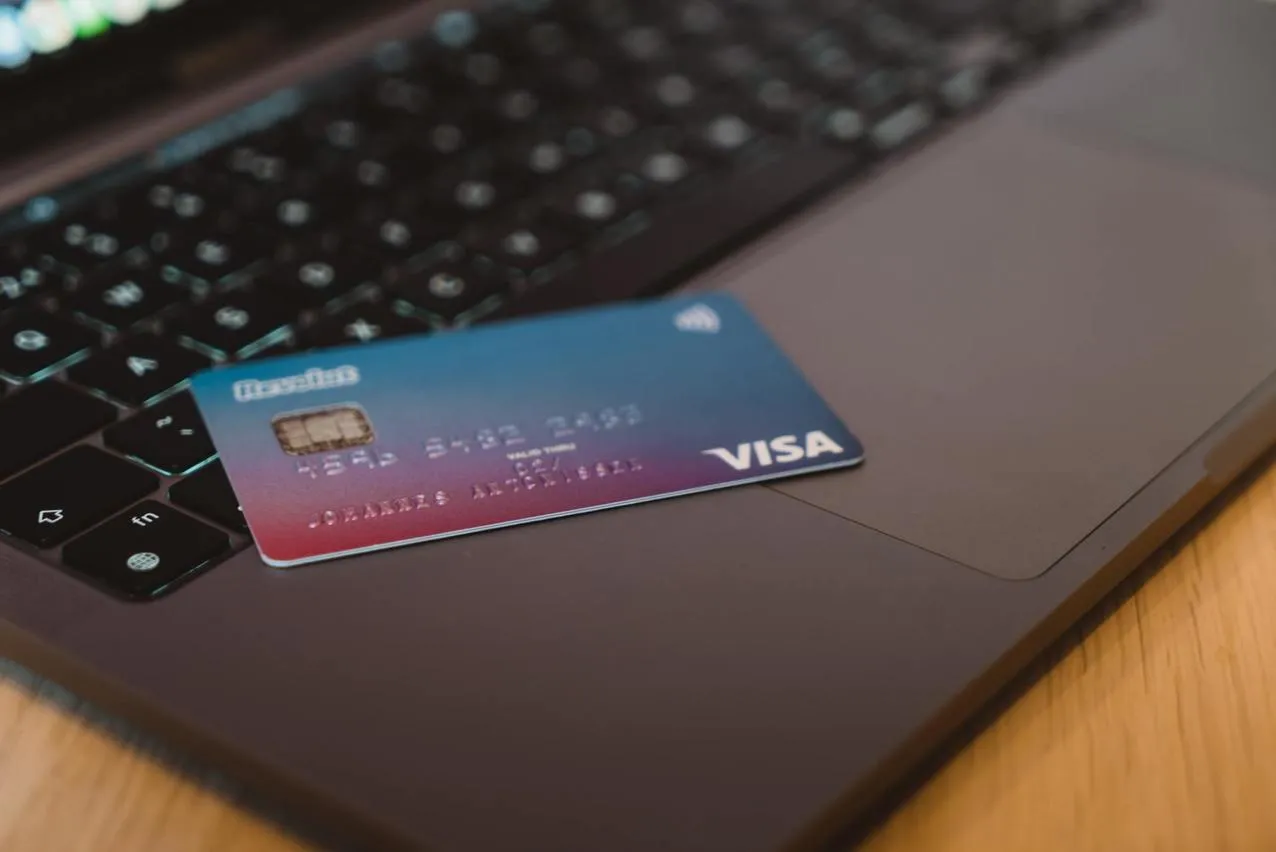 RPA Implementation And Recurring Costs Breakdown For 2022
Robotic Process Automation (RPA)
technology saves money by reducing the time employees spend completing repetitive manual tasks and forging a human workforce that is more focused on creative and profitable work. However, like any innovation, the cost of Robotic Process Automation is a key factor to consider before committing to an investment.
What Costs Are Involved In RPA Implementation?
Every
RPA project
has different goals, parameters, and challenges, all of which can affect the final price. Also, most companies have a unique software set up and contrasting needs, so the situation varies considerably. Unlike an individual 'automation platform', which typically deals with a specific business function such as marketing or accounting, RPA is a cross-platform application that automates processes across all your software systems. Each RPA implementation, therefore, requires careful tailoring to the needs and processes of your business.
To generate a realistic estimate of the budget you should allocate for
RPA implementation,
you should consider the separate costs that make up the different elements of a digital worker project.
While you may not have costs in all these areas, the following list is a guide to the type of initial costs you may incur:
Research, including third party external advisors
Proof of Concept
RPA platform licensing
Employee costs or contractor costs
Infrastructure, including platform hosting
Vendor partner charges
Implementation costs
Training and development costs
Change management costs
Maintenance and support costs
Are There Any Ongoing Or Recurring Costs?
As well as budgeting for the preparation and launch of RPA digital workers, it is important to consider any future costs that your business may incur. These will typically relate to licensing, infrastructure, and maintenance and support:
External advisors or in-house technical experts
Licence renewal costs
Improvement and change costs
Configuration and customisation charges
Keeping 'RPA in shape' costs
Monitoring and reporting of the digital workers' performance and its impact on the business (including developing data visualisation).
Cevitr: Simple Pricing For Cost-Effective RPA Innovations
At Cevitr, we understand that digital worker implementation can be a confusing process, which is why we are committed to providing you with a simple managed service model underpinned by a clear and easy-to-understand all-inclusive cost structure.
We will devise a bespoke
RPA
package that meets your unique needs and considers the nuances of your business, so you can be confident about how you are spending your money and the benefits your investment will bring.
For more information, please contact us today on 01252 986484.