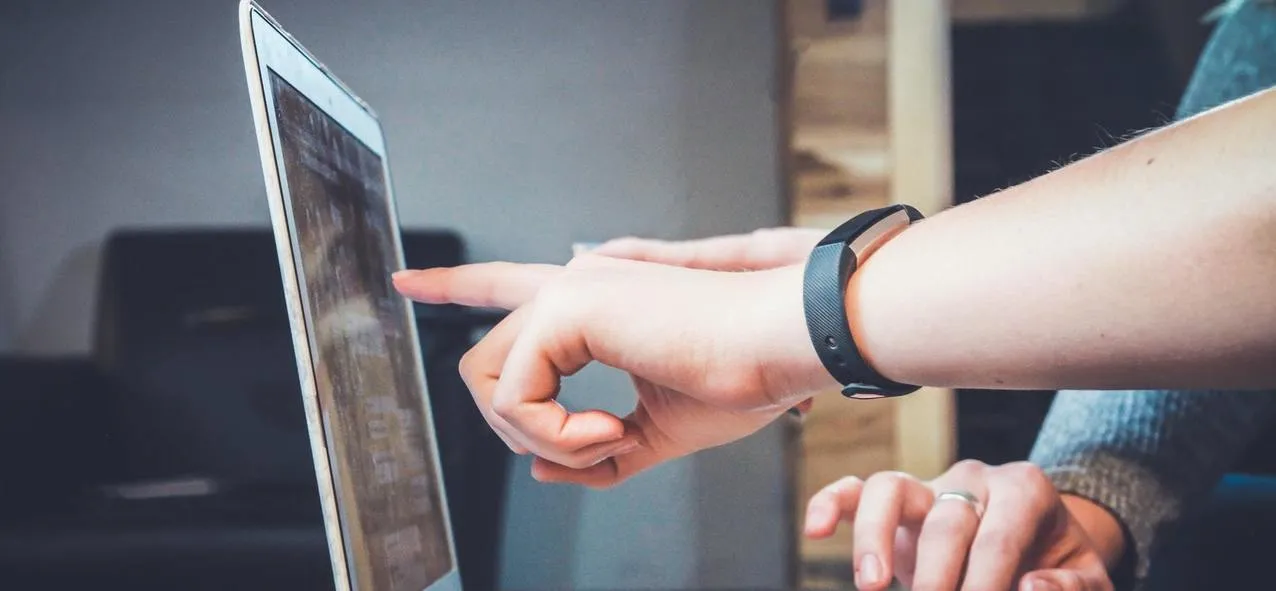 RPA Implementations: What Are Businesses Looking For?
Every business wants to find ways to save money while boosting efficiency, but is Robotic Process Automation (RPA) the best answer? Today, we put five key features of RPA under the spotlight to find out whether the investment is worth it.
1) Making Humans Less Robotic
A monotonous working day has been linked to a range of negative outcomes for organisations. Studies have shown that employees with repetitive tasks have lower job satisfaction, higher levels of psychological distress, and lower levels of accuracy. For companies, this can result in reduced productivity.
In contrast, when humans are given the opportunity to be less robotic, they are more likely to be engaged and stimulated by their role, helping organisations to thrive.
2) Reducing Costs
Manual transaction processing can be expensive. The costs are felt both in the time wasted by old-fashioned business process methods and in the hundreds of hours of re-working that are often required. Many companies also find themselves paying the price for poorly integrated technology, which causes confusion, errors, and inefficiencies.
When
RPA technology
is employed, business processes can be automated to save time and ensure accuracy, for a neat, budget-friendly result.
3) Personalising Software
Every company has unique requirements, so one-size-fits-all solutions are rarely adequate for taking care of all business processes. This can lead to integration headaches, as well as risking missing out on important opportunities for analytics. When the technology isn't a perfect match for the organisation, the results are likely to be disappointing.
With
RPA technology
, software bots – also known as Digital Workmates - learn the tasks that companies require and perform them exactly how the organisation needs.
4) Banishing Errors
With up to 90% of spreadsheets containing errors, it is no surprise that companies experience financial headaches. Invoicing mistakes can generate hours of unnecessary work, whilst financial reporting errors can lead to expensive problems further down the line. Mistakes can also lead to cash flow problems, inaccurate demand forecasting, and strategic planning headaches.
When financial processes are fully automated, no numbers will go astray, and no calculations will be inaccurate, helping organisations construct a robust financial future.
5) 24/7 Operations, 365 Days A Year
In the digital era, consumers and clients enjoy constant access to services and supplies. As such, supply chains, inventories, sales, and invoicing management cannot sleep either. Unless tackled promptly, the paperwork can quickly overwhelm manual teams, embedding the process in inefficiencies.
A dedicated Digital Workmate will operate day and night, 365 days a year, so that transactions are completed instantly, even when the office is closed.
Find Out More
At Cevitr, we've seen the efficiency, accuracy, and cost-saving benefits that
RPA implementation
can offer businesses. To learn more about our digital workforce solutions, please get in touch with one of our service team today.