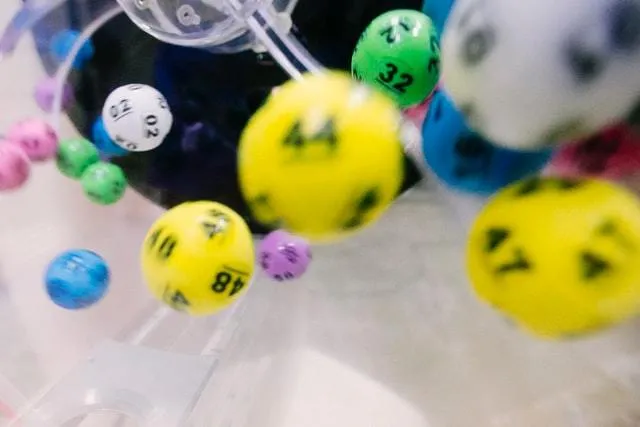 Wrong Lotto Numbers Published: Could Digital Workers Have Prevented This?
Winning the lottery jackpot is guaranteed to trigger a range of strong emotions: disbelief, excitement, elation, and relief. Disappointment is rare unless, of course, you are told 24 hours later that the draw was invalid because the 'wrong numbers' had been issued.
This is exactly what happened in May 2022, when officials from the New York Lottery blamed 'human error' for an incorrect Mega Ball number being published, resulting in the cancellation of the draw. While no player had claimed the full jackpot, there were many disgruntled winners who had expected to claim a life-changing portion of the $86 million prize pool.
An Avoidable Mistake?
RPA (Robotic Process Automation) technology enables a software bot, or digital worker, to execute actions across a range of software applications, so that staff are freed from the constraints of manual, rule-based tasks.
RPA automation
cannot complete complex work that requires a degree of judgement, but it can extract, analyse, and enter data or generate documents far more quickly and accurately than a human worker.
In the case of the New York Lottery, a simple input error by a human staff member led to disruption and inconvenience affecting thousands of players. Arguably, an RPA digital worker would have completed the task accurately, avoiding the ensuing complications and negative global media coverage.
Simple Mistakes With Major Consequences: How RPA Can Prevent Disaster
Human errors are often small, yet the impact in terms of financial losses and reputational damage can be huge. Although digital workforce automation software won't entirely rule out human error, as this is never possible, it will deliver significant improvements to the way daily operations are conducted in your workplace:
Human error is often the result of complacency or fatigue, which is exacerbated by highly repetitive manual tasks, such as data entry. Even the most skilled and professional employees make mistakes, so RPA automation can achieve a much higher accuracy rate.
As data mistakes will be considerably less frequent, staff will not need to spend frustrating hours tracing and rectifying errors, and money will be saved spending time on rework.
Human employees can focus on advanced work that requires skills in creativity, reasoning, and problem-solving, while RPA automation takes care of the repetitive manual tasks in the background.
Fewer errors will also prevent the exposure of critical security holes in your business's infrastructure, which are often used by criminals to gain entry to your systems and critical data. The use of digital workers improves the robustness of your security shield, protecting customers and suppliers from damaging data leaks.
Book A Free Consultation To Find Out How RPA Could Transform Your Business
Our RPA solutions can significantly reduce human error and provide you with the tools to restructure your business for greater productivity and efficiency.