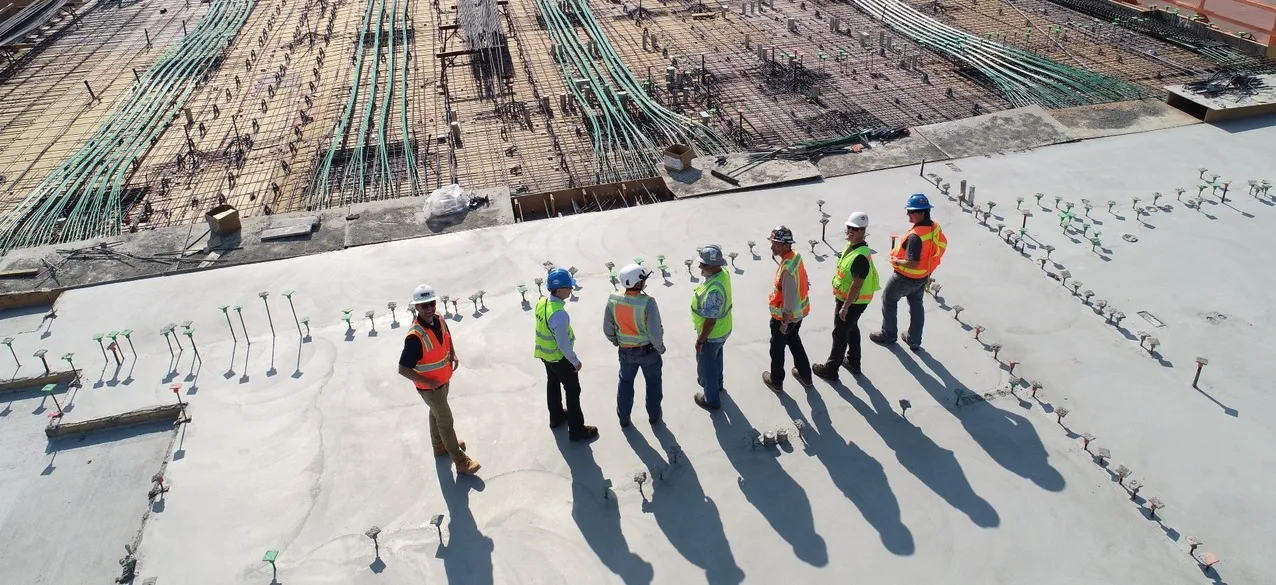 How Automated RPA Can Benefit The Construction Industry
Robotic process automation
(RPA) is taking the office based, corporate world by storm, but what about RPA in the construction sector, in which most of the important work takes place away from the computer? Unfortunately, RPA systems can't operate construction plant and oversee building projects – at least not yet – but what they can do is help construction businesses with a wide range of back-office functions that save contractors both time and money. Let's find out more.
The Benefits Of RPA For Construction Businesses
Construction businesses can benefit from RPA in many of the same ways as companies in other sectors, including:
Increased back-office productivity
Reduced time spent on admin
Better accountability and transparency
Fewer duplications and errors
Greater flexibility in working practices
Lower back office/admin costs
What about the specific ways that robotic process automation can be integrated into construction workflows?
1)
Finance and Accounting
: RPA software can help construction businesses with automated invoice processing, statement reconciliation and data input, among other manual administrative tasks.
2)Shared Service Center Activitiies : A lot of Finance and Non Finance shared service activities including Journal Processing, GRN and Reversals, PO based processes, Payroll, Expense Management etc can be automated with the help of RPA.
3) Data and Reporting: An RPA system can integrate data from your cloud-based and on premises systems to provide easy access to financial and project data. In addition, RPA can save your admin and customer service team valuable time by responding to routine queries, sending out automated updates, and directing emails and phone calls to the appropriate person, including routing urgent calls to managers on site.
4)
Human Resources
: There are many ways in which an RPA system can help in a construction contractor's HR Department, including automated employee onboarding – providing employment information and project details to new employees and contractors. RPA can also handle health and safety risk assessments, ongoing training, health and safety, and certification validation, and on-site rota management.
5)
Operations
: An RPA system can be configured to place ongoing orders with suppliers, manage credit checks. RPA can also manage, update, and achieve a variety of important business records, including purchase orders, quotes, contractual agreements, create work packs etc
Find Out More
At Cevitr, we have worked with a range of construction businesses since 2018 to help streamline and automate a variety of construction industry tasks. To find out more, we invite you to [book a free demo] today and find out how much time and money you could save with our tailored robotic process automation systems.