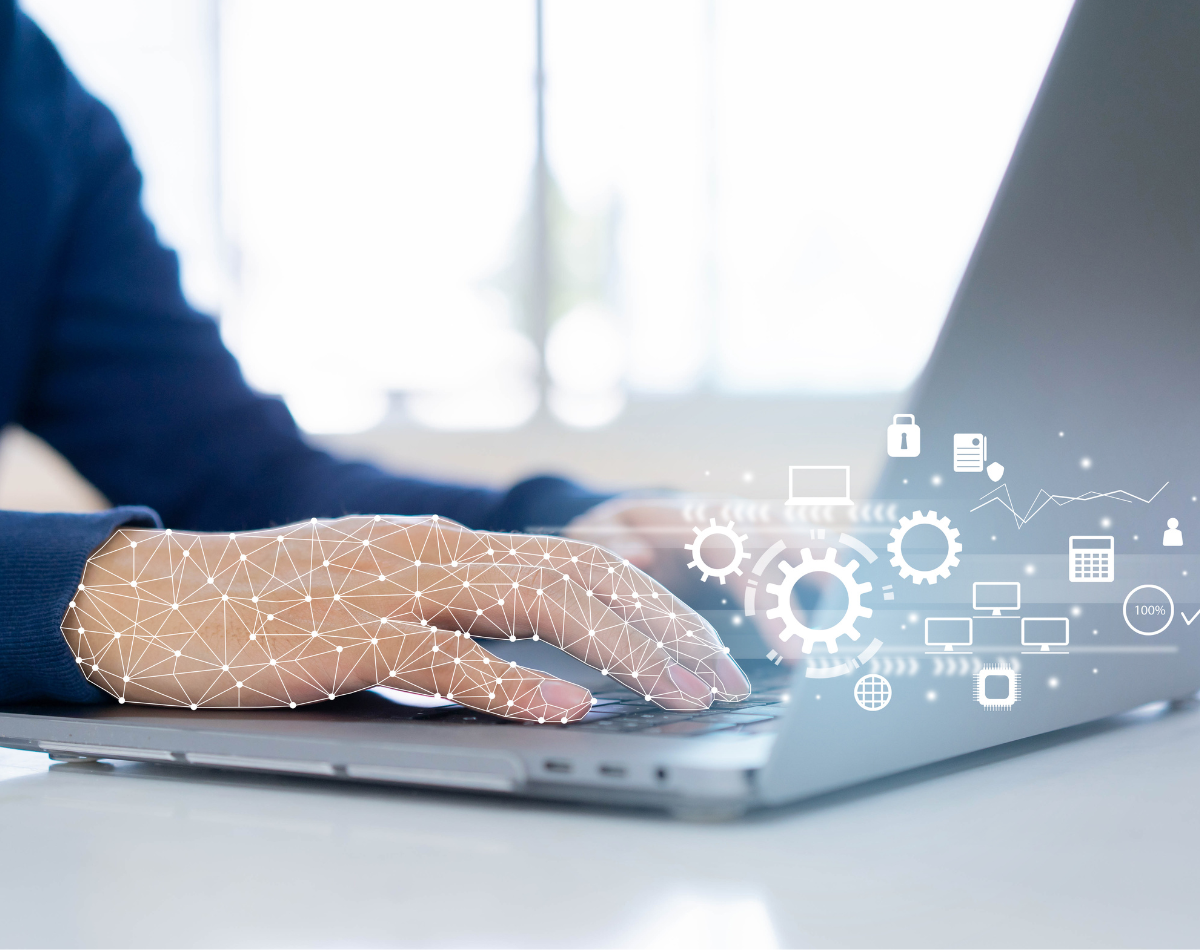 How RPA Can Help Online Retailers Process Orders More Quickly
The UK's ecommerce industry is rapidly expanding, with 87 per cent of households shopping online in 2020 and the sector forecast to grow by more than 5 per cent annually until the middle of the decade. While convenience is one of the key drivers of this growth, many customers are also attracted to ecommerce channels by the promise of rapid order fulfilment, with 58 per cent of shoppers expecting same-day delivery of their online purchases.
To stay ahead of customer expectations, it's imperative that online retailers process orders as quickly as possible, which is where Robotic Process Automation (RPA) can help.
How RPA Can Enable Faster Order Fulfilment
When applied to order processing in online retail, RPA can revolutionise the way that orders are handled and dramatically reduce processing time:
Automated Order Entry
RPA can extract order details from multiple sources, such as eCommerce platforms, emails, and spreadsheets, and enter them directly into the retailer's order management system. This eliminates the need for manual data entry, reducing errors and significantly shortening the order processing cycle.
Order Verification And Fraud Detection
RPA bots can cross-check customer information, payment details, and shipping addresses against predefined rules and databases to ensure order accuracy and detect fraudulent activity. By automating verification processes, online retailers can swiftly identify and resolve potential issues, and reduce avoidable losses that can dent their profits.
Inventory Management
Discovering that products are out-of-stock frustrates customers and encourages them to shop elsewhere, so staying abreast of inventory is crucial to expedite delivery times and prevent shipping delays. RPA integrates with inventory management systems to provide real-time updates on stock levels so retailers can efficiently process orders based on available inventory and prevent excess stock or understocking. When inventory levels are becoming diminished, purchase orders can be automatically raised to ensure seamless replenishment and uninterrupted order fulfilment.
Order Tracking
By proactively keeping customers informed about their orders, online retailers can enhance the overall shopping experience and reduce the number of customer enquiries, thereby saving time and resources. RPA bots can track order statuses, retrieve shipping information from logistics companies, and automatically send updates to customers to keep them informed and ensure that orders can be delivered on-time.
Exception Handling
In situations where orders require manual intervention, such as address corrections or product substitutions, RPA can facilitate the resolution process by notifying relevant staff, providing key information, and supporting informed decision-making. This results in a speedier resolution to exceptions and minimises bottlenecks in order processing.
Contact Us For More Information
If you're seeking reliable and cost-effective ways to improve your eCommerce business's order processing times, please get in touch with Cevitr or arrange a free, no-obligation consultation.

Image Source: Canva