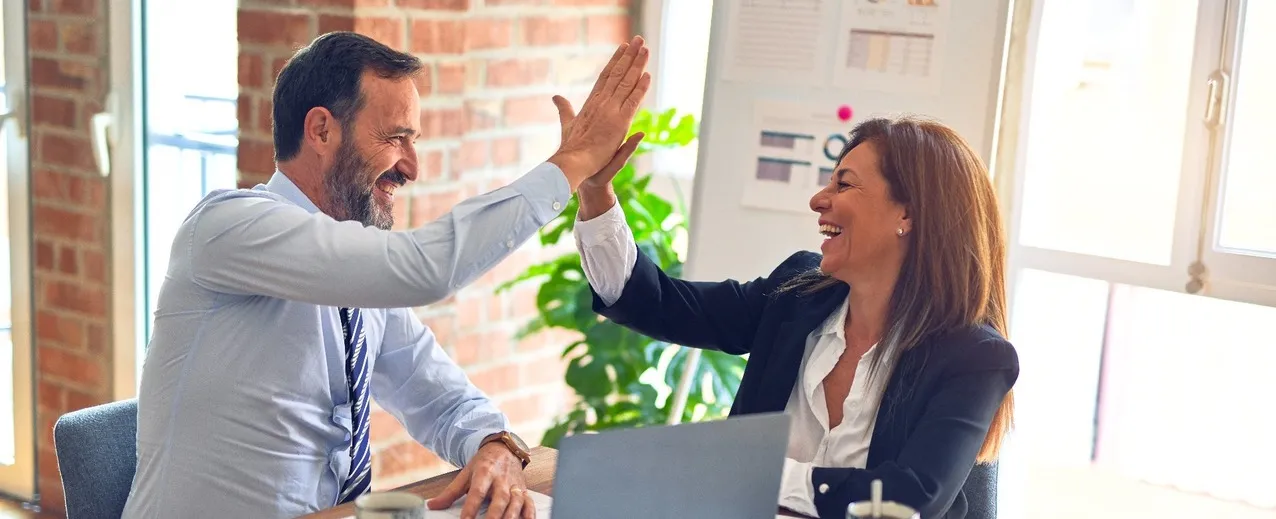 RPA Success: What Is The Key To Success?
Complex problems in business require effective solutions but, when implementing Robotic Process Automation, it's important to get it right to experience the maximum benefits.
RPA is well-known for increasing productivity and efficiency, reducing errors, slashing costs, and enhancing the
customer experience
. However, RPA implementation – when managed adeptly – can result in an impressive Return on Investment (ROI), with immediate savings of up to 40 per cent on labour costs and a first-year ROI of up to 200 per cent.
So, if you're committed to delivering
Robotic Process Automation
in your business and are seeking RPA implementation best practices to maximise its success, what steps should you take?
Understand The Motivation
As Leonardo da Vinci purportedly said, 'Every action needs to be prompted by a motive'. This is equally true for RPA success as for any other significant business decision, so it's vital to have a clear understanding of what problems RPA will solve. For example, your business may be experiencing sluggish productivity or high costs; but, whatever the problem, you should justify the investment with data-driven evidence.
Also, identify the baseline to understand how your business processes are performing in the pre-automation phase. It will be invaluable when you measure the impact of RPA later (in terms of ROI) and will support your decision-making going forward.
Plan What Your Digital Workers Will Do
Collecting ROI data is crucial to assess the impact of RPA in your organisation but, to do so, you'll need to decide what tasks the digital workers will be carrying out. From performing transaction heavy processes on ERP or CRM systems, delivering excellent customer service through faster time to action, to automating supply chains,
RPA has a significant and scalable potential
that can impact positively on your business.
Also, remember to consider how RPA will impact on your human worker's roles. As automation gradually takes responsibility for the time-hungry manual tasks that your colleagues used to perform, they will be freed to focus on other tasks that RPA can't support, enabling you to reshape your team and the impact they have on your business performance and growth.
Know How To Measure RPA Success
Once RPA is launched, start to collect and analyse data relating to the business processes that are automated. Data can be gathered in many ways and from different sources, such as customer satisfaction polls, error rates, or time savings – the method of collection will depend largely on the processes.
A proactive approach to data analysis will help you to hone your RPA implementation and make adjustments to sharpen its impact. When the measure of success is considered, do take note of the direct benefits along with outcome benefits of automation – an oft overlooked fact.
For RPA Implementation Advice, Contact Us Today
It pays to get RPA implementation right, to maximise your ROI and deliver the best improvements for your business. At Cevitr, we provide expert advice about how to achieve success from RPA and guide you at every step of the journey to becoming an automated business.